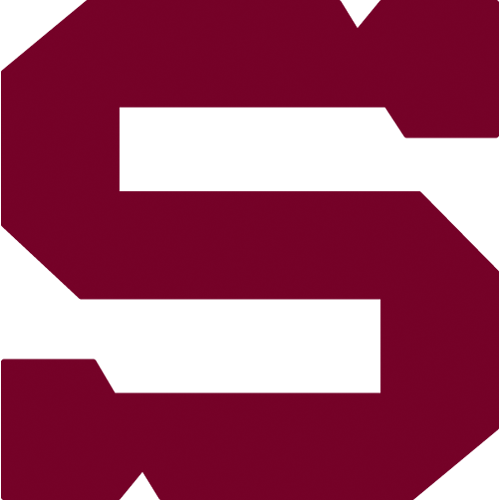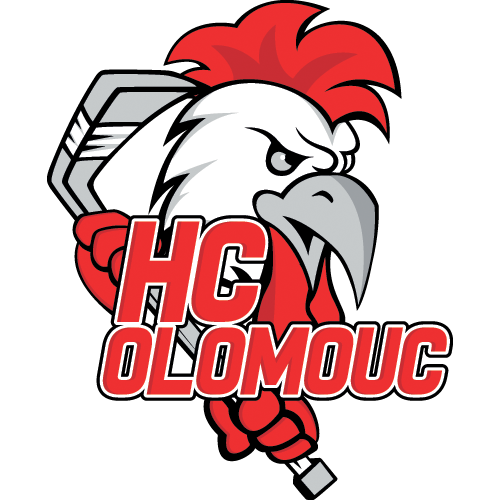 40., Tuesday 26.1.2016
HC Sparta Praha - HC Olomouc
SPA - OLO
HC Sparta Praha: Novotný – Polášek, Eminger, Švrček, Čajkovský, Mikuš, Hrbas, Kalina – Netík (A), Přibyl, Buchtele – Hamilton, Klimek, Sabolič – Forman, Hlinka (C), Kumstát (A) – Kudrna, Pech, Dragoun. Coach: Josef Jandač.
HC Olomouc: Konrád – Vyrůbalík (C), Skrbek, Staněk, Houdek, Ondrušek (A), Jaroměřský – Buc, Herman, Laš (A) – Eberle, Řípa, Vodný – Skladaný, Húževka, Mikúš – Pekr, Rác, Holec. Coach: Zdeněk Venera.
Goals and assists: 23. Sabolič (Čajkovský), game winning shot Netík – 9. Laš (Skrbek). Referees: Lacina, Hejduk – Hynek, Belko. Penalties: 5:6. Power play goals:1:1 . Attendance: 12355. Shots on goals: 29:21. Scoring sequence: 0:1, 1:1. Best players: Sabolič – Laš.
Before this domestic game against Olomouc was conducted ceremony to action "Sparta pays tribute 2016". Our club payed tribute to rescuers, firefighters, police officers and soldiers and this game was second game of this action after victory over Chomutov. Sparta had more troubles against Olomouc but she managed to win 2-1 after shootout.