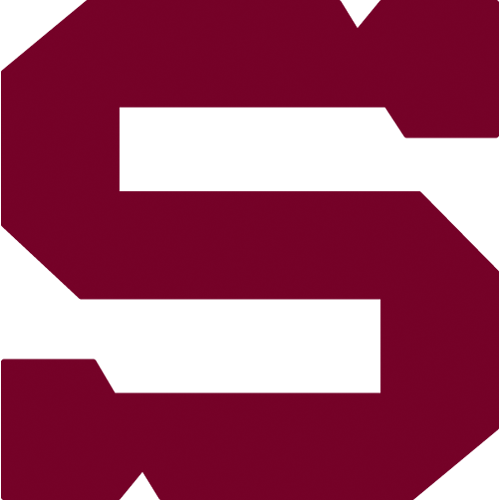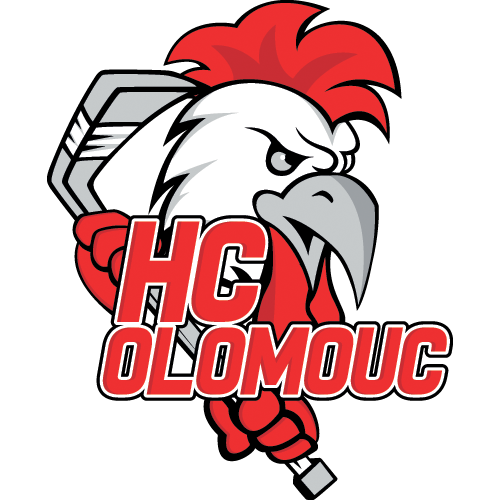 round 46, Friday 19.2.2021
HC Sparta Praha - HC Olomouc
SPA - OLO
HC Sparta Praha: Machovský – Němeček, Němec, Košťálek, Polášek, Dvořák, Jandus – Kudrna, Tomášek, Rousek (A) – Říčka, Pech (A), Forman – Sobotka, Horák, Řepík (C) – Dvořáček, Sukeľ, Vitouch.
HC Olomouc: Konrád – Ondrušek (A), Rutar, Vyrůbalík (C), Dujsík, Švrček, Valenta – Káňa, Knotek (A), Bambula – Klimek, Nahodil, Kunc – Ostřížek, Strapáč, Handl – Burian, Kolouch, Olesz.
Goals and assists: 8. Kolouch (Ostřízek, Kunc), 10. Handl (Strapáč, Ostřížek), 58. Kunc (Strapáč, Klimek). Referees: Šír, Pilný – Frodl, Komárek. Penalties: 1:4. Powerplay goals: 0:0. Shorthanded goals: 0:0. Attendance: Played without an audience. Shots on goal: 32:27. Scoring sequence: 0:3.
Following Wednesday´s win in Liberec, Sparta returned to the O2 arena on Friday night and faced the twelth-placed Roosters from Olomouc. While Prague came out of the gate with fury and peppered Konrád with a good number of shots, the away team managed to turn two odd-man rushes into goals and secured the lead, which it did not give up until the end of the game. Konrád stopped everything the home side threw at him and after Kunc scored an empty-netter with three minutes left in regulation, it became clear that Sparta would not come away with the points.