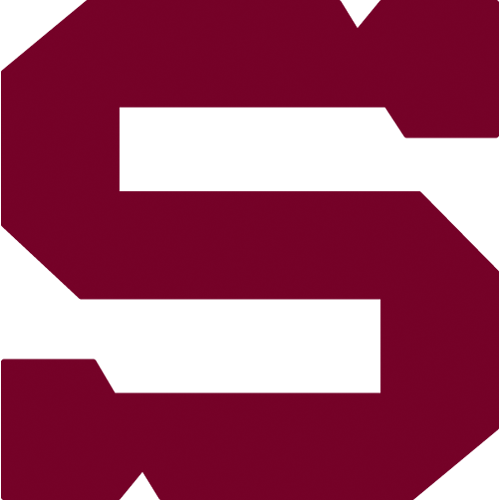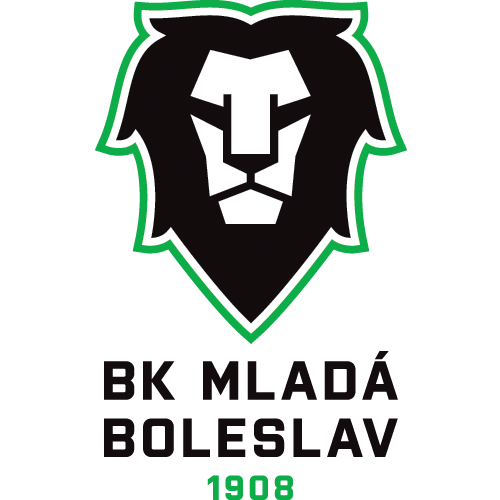 round 35, Friday 6.1.2017
HC Sparta Praha - BK Mladá Boleslav
SPA - MBL
HC Sparta Praha: Pöpperle – Mikuš, Piskáček, Nedomlel, Gernát, Barinka, Švrček – Klimek, Vrána (A), Hlinka (C) – Forman, Ihnačák, Netík – Kumstát (A), Pech, Řepík – Kudrna, Cingel, Uher. Head coach: Jiří Kalous.
BK Mladá Boleslav: Lukáš (41. Maxwell) – Voráček, Stříteský, Hanzlík (C), Kurka, Štich, Trončinský, Holub, Bernad – Hyka, Musil, Lenc – Jonák, Urban, Látal – Pospíšil, Žejdl (A), Pabiška – Ďurač, Volf, Jiránek. Head coach: František Výborný.
Goals and assists: 16. Kudrna (Cingel, Uher), 27. Vrána (Hlinka, Kumstát), 37. Ihnačák (Forman), 54. Piskáček (Uher, Cingel). Referees: Pešina, Bejček - Rozlílek, Kokrment. Penalties: 4:6. Power-play goals: 1:0. Short-handed goals: 0:0. Attendance: 6 238. Shots on goal: 34:24. Scoring sequence: 4:0. Best players of the game: Brian Ihnačák - Tomáš Hyka.
Sparta is winning against Mladá Boleslav for the third time in actual season. Andrej Kudrna opened the score. Petr Vrána and Brian Ihnačák added another two goals to give Sparta 3:0 lead. Jan Piskáček made this win ultimate after his lucky shot.