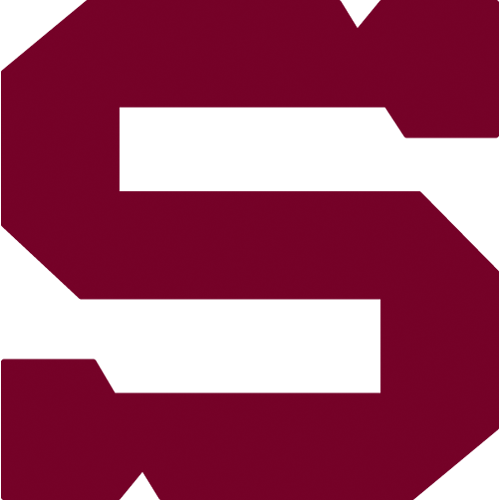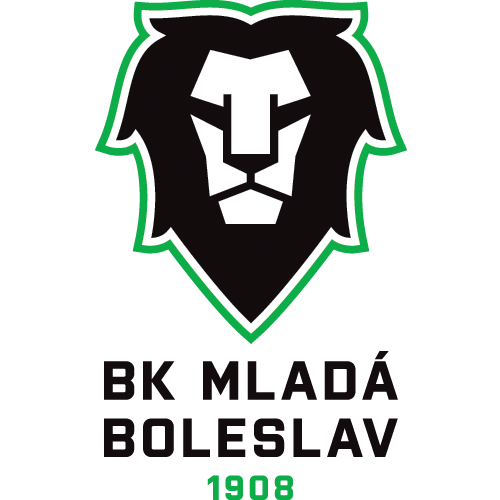 31., Sunday 30.12.2018
HC Sparta Praha - BK Mladá Boleslav
SPA - MBL
HC Sparta Praha: Machovský – Piskáček (A), Delisle, Blain, Pavelka, Dvořák, de la Rose, Kalina – Buchtele, Vrána (C), Kudrna – Smejkal, Klimek, Forman – Pšenička, Pech (A), Rousek – Jones, Sill, Beran.
BK Mladá Boleslav: Kantor – Kotvan, Pláněk, Bernad, Němeček, Dlapa, Hrdinka, Kurka – Vondrka (C), Knotek, Skalický – Pabiška, Žejdl, Šťastný – Pacovský, Musil, Látal – Flynn, Najman (A), Kousal (A).
Goals and assists: 44. Klimek (Forman, Pavelka). Referees: Hejduk, Šír – Brejcha, Jelínek. Penalties: 5:1. Power play goals: 0:0. Attendance: 10 553. Shots on goal: 26:22. Scoring sequence: 1:0. Best players of the game: Lukáš Klimek - Pavel Kantor.
Matěj Machovský stopped all 22 shots he faced from BK Mladá Boleslav to record his fourth shutout of the season, as Sparta won 1-0 to end a four-game losing streak. At the other end of the ice, Pavel Kantor matched Machovský save for save for two periods, but in the 45th minute, just 14 seconds after an apparent Jan Buchtele goal was called back because it hit the crossbar, Lukáš Klimek broke the deadlock with the game's only goal.