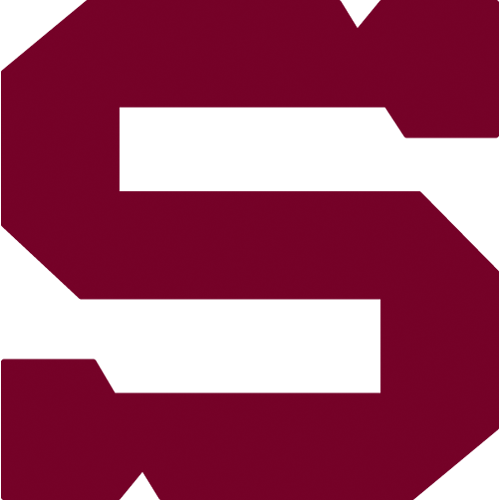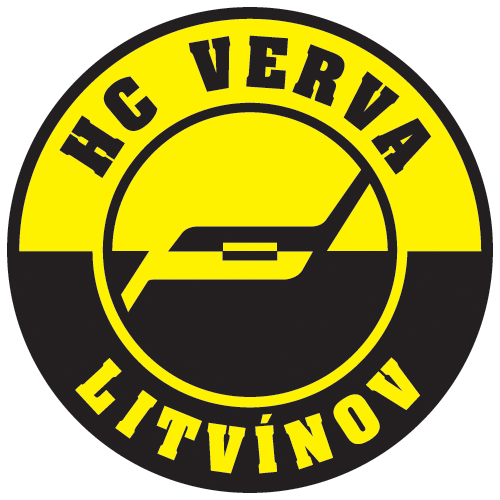 38., Friday 16.1.2015
Sparta - Litvínov
SPA - LIT
Sparta: Novotný – Eminger, Polášek, Ďaloga, Mikuš, Švrček, Barinka – Réway, Hlinka (A), Klimek – Kumstát, Pech (A), Rolinek (C) – Forman, Buchtele, Sabolič – Procházka, Volek, Dvořáček – Černoch. Coach: Josef Jandač.
Litvínov: Francouz (46. Horák) – Gula, Kubát, Pavlík, Pavelka, Štindl, Frolo, Baránek – Jánský, Hübl (A), Lukeš – Petružálek, Hanzl, Ručinský (A) – Martynek, Gerhát, Trávníček (C) – Písařík, Šrámek, Jurčík. Coach: Radim Rulík.
Goals and assists: 10. Hlinka (Réway, Eminger), 13. Procházka (Volek, Dvořáček), 31. Polášek (Hlinka, Eminger), 32. Sabolič (Forman, Buchtele), 46. Sabolič, 46. Procházka (Volek, Dvořáček), 58. Forman (Sabolič, Barinka) - 3. Lukeš (Hübl). Referees: Hribik, Pavlovič - Kis, Lučan. Penalties: 9:6. Power play goals: 2:0. Shorthanded goals: 0:0. Attendance: 8272. Shots on goal: 32:31. Scoring sequence: 0:1, 7:1. Best players of the game: Procházka - Lukeš.
It was a great revenge for the two losses this season! Spartans destroyed their opponent from Litvínov, who is now ahead of them in second place with only one point lead. Although Litvínov went to the lead first, Sparta managed to score for the seven times. Jaroslav Hlinka scored his 200th goal in the league, two goals was scored by Robert Sabolič and also by Martin Procházka, for whom it were the first goals in the league.