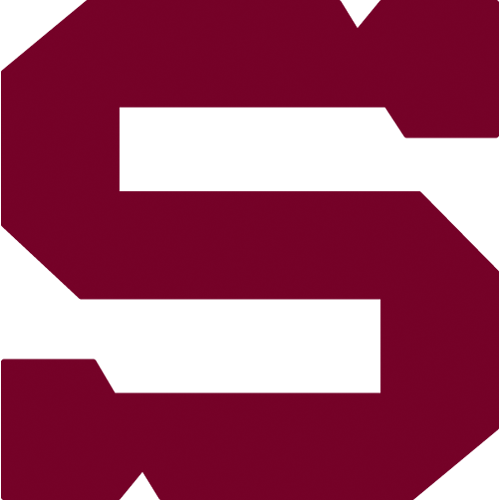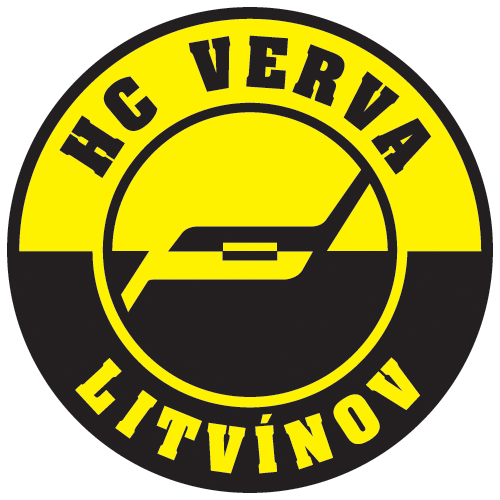 50., Sunday 3.3.2019
HC Sparta Praha - HC VERVA Litvínov
SPA - LIT
HC Sparta Praha: Machovský – Piskáček, Pavelka, Kalina, Blain, Dvořák, Košťálek, Voráček – Jarůšek, Pech, Forman – Klimek, Hlinka, Bukarts – Smejkal, Sill, Černoch – Kudrna, Klíma, Rousek.
HC VERVA Litvínov: Janus – Šesták, Trončinský, Ščotka, Doudera, Strejček, Graborenko – Lukeš, Hübl, Myšák – Válek, Mikúš, Kašpar – Jícha, Hanzl, Petružálek – Trávníček, Havelka, Jurčík – Gerhát.
Goals and assists: 15. Klimek (Pavelka), 19. Forman (Pech), 23. Bukarts (Klimek, Pavelka), 40. Černoch (Sill, Smejkal), 45. Smejkal – 26. Mikúš (Kašpar), 37. Hübl (Lukeš, Myšák), 55. Petružálek (Lukeš, Hübl). Referees: Šír, Hejduk – Gebauer, Lederer. Penalties: 6:6. Shorthanded goals: 0:1. Attendance: 11 143. Shots on goal: 33:29. Scoring sequence: 3:0, 3:2, 5:2, 5:3. Best players of the game: Jiří Smejkal - Viktor Hübl.
In a critically important game between two teams fighting for the last play-in position, Sparta came up with a huge 5-3 win over visiting Litvínov. The first period was key, as Sparta built up a 2-0 lead on goals by Lukáš Klimek and Miroslav Forman, which gave them their ultimate margin of victory. Roberts Bukarts made it 3-0 in the second period before Litvínov scored twice to make it close, but Jiří Černoch scored the eventual game-winning goal just before the period expired. The teams then exchanged goals in the third period, which means Sparta needs to win just once more to secure a spot in the post-season.