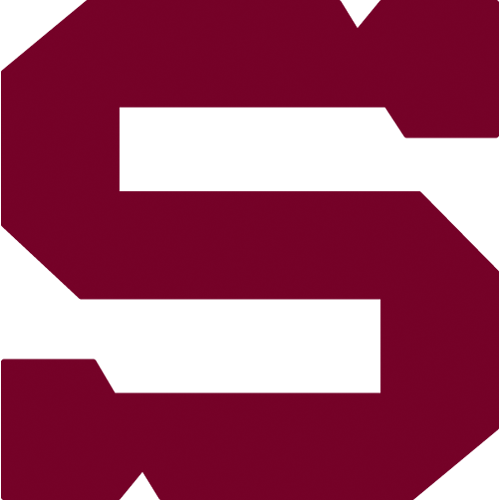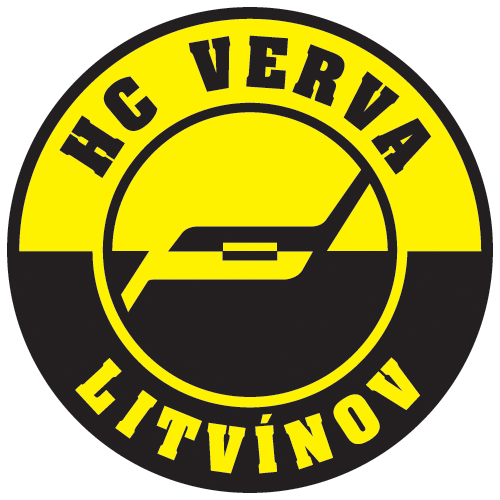 round 4, Wednesday 11.10.2017
HC Sparta Praha - HC VERVA Litvínov
SPA - LIT
HC Sparta Praha: Honzík – Pavelka, Dvořák, Zámorský, Nedomlel, Kalina, Mikuš – Smejkal, Pech, Saponari – Klimek, Hlinka (C), Forman – Říčka, Vrána (A), Uher – Kumstát (A), Reichenberg, Kudrna.
HC VERVA Litvínov: Petrásek – Dietz, Sörvik, Doudera, Gula (A), Pilař, Sklenička, Baránek – Lukeš, Hanzl, Nejezchleb – Černý (A), Gerhát, Matoušek – Trávníček (C), Válek, Jurčík – Doležal, Jícha, Hořava.
Goals and assists: 10. Říčka (Vrána), 20. Pech (Saponari, Hlinka), 27. Pech (Saponari, Hlinka) – 44. Gerhát. Referees: Pavlovič, Pražák – Ondráček, Klouček. Penalties: 2:4. Power-play goals: 2:0. Short-handed goals: 0:0. Attendance: 6 436. Shots on goal: 25:40. Scoring sequence: 3:0, 3:1. Best players of the game: Lukáš Pech – František Gerhát.
Sparta ended a negative series of three losses. Prague team scored two goal in the first part, the second was one and half second before the end of the period! Sparta added another goal in the 27th minute. Lukas Pech scored his second goal and again in power-play. Sparta was better team in the first two periods but in the third Litvinov started playing faster. Litvinov shot significantly more but scored just single goal. Sparta held the lead 3:1.