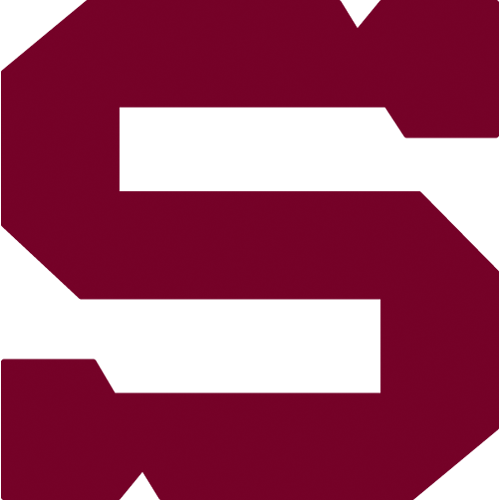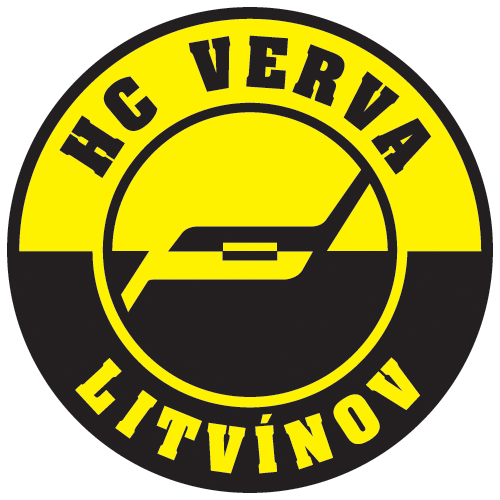 .23, Friday 25.11.2016
Sparta - Litvínov
SPA - LIT
Sparta: Pöpperle – Mikuš, Piskáček, Kalina, Švrček, Nedomlel, Čajkovský – Hlinka, Vrána, Klimek – Kudrna, Cingel, Uher – Kumstát, Pech, Forman – M. Procházka, Černoch, Safin. Head coach: Jiří Kalous.
Litvínov: Janus – Kubát, Gula, Sörvik, Pavelka, Sklenička, Pavlík, Kokeš – Lukeš, V. Hübl, Stříbrný – Černý, R. Hanzl, M. Hanzl – Trávníček, Reichel, M. Hořava – Gerhát, Válek, Jurčík. Head coach: Radim Rulík.
Goals and assists: 40. Hlinka, 51. Kumstát (Uher), 52. Čajkovský (Hlinka, Nedomlel). Referees: Hribik, Pražák - Komárek, Ondráček. Penalties: 4:6. Power-play goals: 0:0. Short-handed goals: 0:0. Attendance: 9 328. Shots on goal: 20:23. Scoring sequence: 3:0. Best players of the game: Tomáš Pöpperle - Robin Hanzl.
Spartans managed another win after the two three point wins in Zlín and Mladá Boleslav. This time, they could celebrate on the ice of O2 arena. More than nine thousands spectators had to wait for the first lucky shot long. Jaroslav Hlinka in the end of the second period took up the lead, Petr Kumstát and Michal Čajkovský scored another two goals.