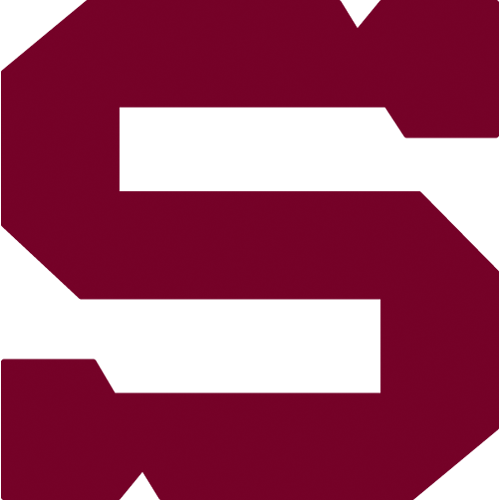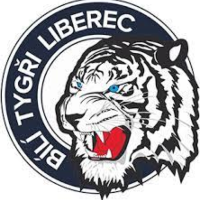 20., Wednesday 18.11.2015
HC Sparta Praha - Bílí Tygři Liberec
SPA - LIB
HC Sparta Praha: Lukáš – Čajkovský, Barinka (A), Eminger, Švrček, Hrbas, Mikuš – Buchtele, Klimek, Netík (A) - Kumstát, Hlinka (C), Sabolič - Kudrna, Cingel, Hamilton - Forman, Pech, Procházka. Coach: Josef Jandač.
Bílí Tygři Liberec: Schwarz - Ševc, Šimek, Ulrych, Derner, Plutnar, Výtisk (C), Havlín - Řepík, Vampola (A), Birner - Bakoš, Bulíř, Radivojevič (A) - Valský, Jelínek, Krenželok - Špaček, Lakatoš, Vlach. Coach: Filip Pešán.
Goals and assist: 27. Buchtele (Čajkovský, Netík), 35. Buchtele (Netík, Mikuš), 36. Čajkovský (Hlinka), 59. Sabolič (Hlinka), game winning shot Buchtele - 21. Řepík (Birner, Havlín), 22. Bulíř (Radivojevič), 50. Ševc (Vampola, Birner), 50. Řepík (Birner, Ševc). Referees: Hribik, Svoboda - Brejcha, Suchánek. Penalties: 11:8. Power play goals: 2:2. Shorthanded goals: 0:0. Attendance: 7628. Shots on goal: 27:30. Scoring sequence: 0:2, 3:2, 3:4, 5:4. Best players of the game: Buchtele - Řepík.
After a goalless first period came big drama in the second. Liberec went to the 2:0 lead with two goals in less than a minute, then came Spartan turnover directed by Jan Buchtele and Michal Čajkovský. Another twist came and guest team turned the score to 4:3. Thanks to Robert Sabolič went game to overtime and than to shootout in which hero Jan Buchtele decided in the sixth series.