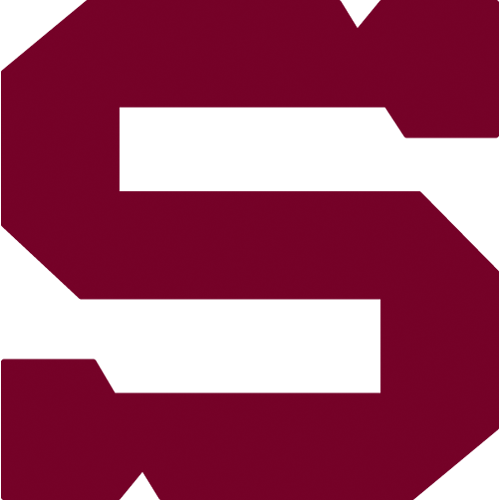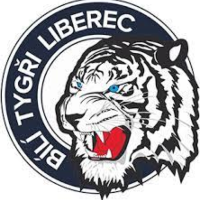 .42, Friday 27.1.2017
Sparta - Liberec
SPA - LIB
Sparta: Pöpperle – Mikuš, Eminger, Kalina, Švrček, Nedomlel, Gernát – Řepík, Vrána (A), Hlinka (C) – Deveaux, Klimek, Forman – Ihnačák, Pech, Kumstát (A) – Kudrna, Cingel, Uher. Head coach: Jiří Kalous.
Liberec: Will – Ševc (A), Šimek, Vitásek, Jánošík, Derner, Pyrochta, Plutnar – Svačina, Jelínek, Ordoš – Valský, Bulíř, Radivojevič (C) – Stránský, Bližňák, Bartovič – Lakatoš, Vantuch, Vlach. Head coach: Filip Pešán.
Goals and asissts: 6. Řepík (Hlinka, Eminger), 25. Deveaux (Hlinka, Vrána), 58. Kumstát (Mikuš), winning shootout Vrána – 30. Svačina (Bližňák, Ordoš), 40. Vlach (Bližňák, Lakatoš), 50. Jelínek. Referees: Hribik, Souček – Komárek, Ondráček. Penalties: 8:6, plus Jelínek (LIB) major misconduct. Power-play goals: 0:0. Attendance: 8 566. Shots on goal: 31:39. Scoring sequence: 2:0, 2:3, 4:3. Best players of the game: Jaroslav Hlinka - Mário Bližňák.
Since the last final, we can say one thing for sure about games between Sparta and Liberec. We never get bored. This time, Sparta took the lead as first thanks to Michal Řepík. André Deveaux scored the second goal of Sparta but Liberec used a chance and tied it down. Petr Kumstát settled the score to 3:3 but there was still no result after overtime. Petr Vrána as the only one succeed in penalty shootouts and Sparta won after that.