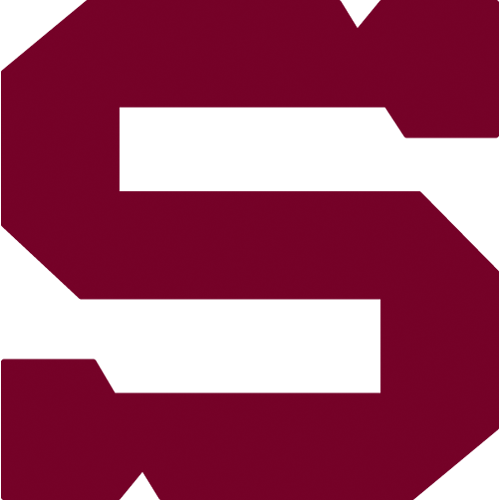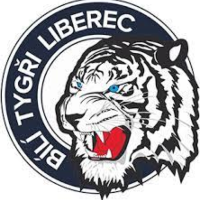 39., Sunday 27.1.2019
HC Sparta Praha - Bílí Tygři Liberec
SPA - LIB
HC Sparta Praha: Machovský – Piskáček (C), Delisle, Kalina, Blain, Dvořák, Košťálek, de la Rose – Forman (A), Pech (A), Bukarts – Buchtele, Klimek, Kudrna – Klíma, Smejkal, Rousek – Beran, Černoch, Kumstát.
Bílí Tygři Liberec: Will – Derner, Stříteský, Šmíd (A), Hanousek, Ševc, Doherty – Birner, Hudáček, Lenc – Kvapil, Filippi, Valský – Krenželok, Jelínek (C), Ordoš – Vlach, Redenbach, Zachar.
Goals and assists: 37. Košťálek (Rousek, Klíma) – 13. Ordoš (Jelínek, Krenželok), 57. Lenc (Hanousek, Birner). Referees: Jeřábek, Hodek – Špůr, Ondráček. Penalties: 4:2. Power play goals: 1:0. Attendance: 10 445. Shots on goal: 26:24. Scoring sequence: 0:1, 1:1, 1:2. Best players of the game: Jan Košťálek - Jan Ordoš.
Sparta was painfully close to gaining at least one point from first-place Bílí Tygři Liberec, who were visiting O2 arena on a Sunday afternoon – but a late goal gave Liberec a 2-1 win. Jan Ordoš opened the scoring in the first period for Liberec, but Jan Košťálek evened the score with a one-timer on a Sparta power play late in the second. With goalies Matěj Machovský and Roman Will on the top of their games, it looked like the game might be headed to overtime, but with 3:45 remaining in regulation time, Raden Lenc swept in a rebound to secure three points for Liberec.