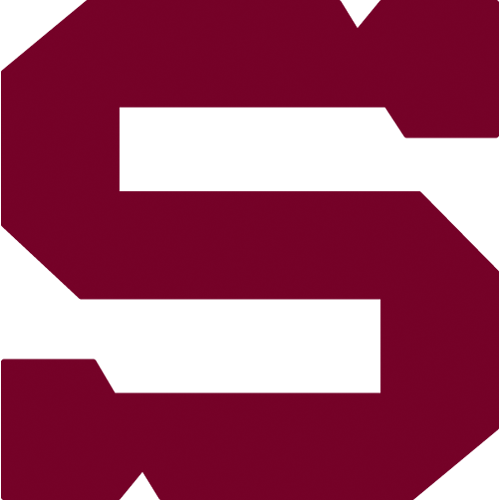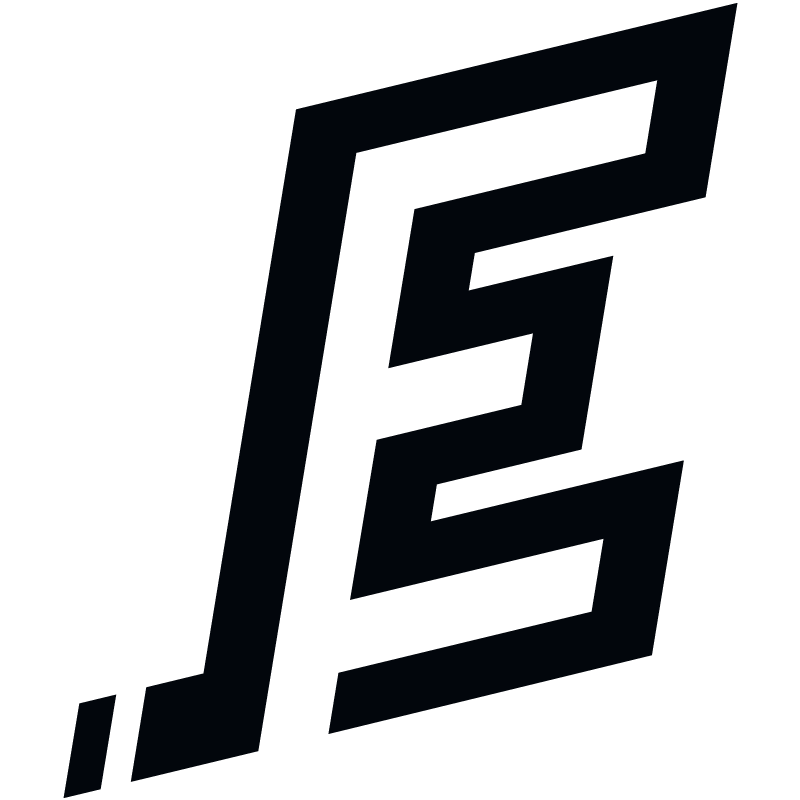 43., Friday 5.2.2016
HC Sparta Praha - HC Energie Karlovy Vary
SPA - KVA
HC Sparta Praha: Taylor – Eminger, Polášek, Piskáček, Čajkovský, Mikuš, Hrbas, Kalina – Netík (A), Přibyl, Buchtele – Hamilton, Klimek, Sabolič – Forman, Hlinka (C), Kumstát (A) – Kudrna, Pech, Dragoun. Coach: Jandač.
HC Energie Karlovy Vary: Závorka (od 8. Habal) – Bičánek (C), Dvořák, Gulaši, Rohan, Sičák (A), Baránek, Redlihs – Huna, Marosz, Rachůnek – Bartek, Kůs, Vachovec (A) – Gorčík, Griger, Svoboda – Tomeček, Osmík, Koblasa. Coach: Mlejnek
Goals and assists: 6. Sabolič (Klimek), 7. Přibyl (Netík), 8. Kumstát (Forman, Hlinka), 35. Sabolič (Hrbas), 37. Mikuš (Hamilton, Čajkovský), 58. Hamilton (Klimek, Čajkovský) – 46. Bičánek (Rohan, Rachůnek). Referees: Hribik, Polák – Jindra, Zíka. Penalties: 4:5, plus Marosz (KVA) 10 minutes. Power play goals: 1:1. Shorthanded goals: 1:0. Attendance: 6477. Shots on goals: 36:12. Scoring sequence: 5:0, 5:1, 6:1. Best players: Sabolič - Bičánek
Players of Sparta played great game with new goalkeeper Danny Taylor in net. Home team scored three goals from sixth until eight minute and the game was decided. Sparta checked score only and added three goals. Six goals of Sparta scored six different players and their team won ninth game in row!