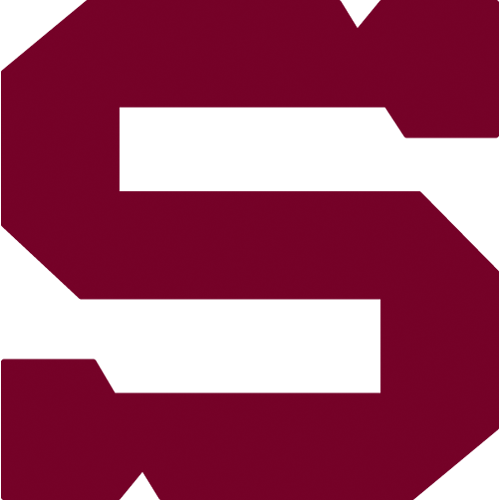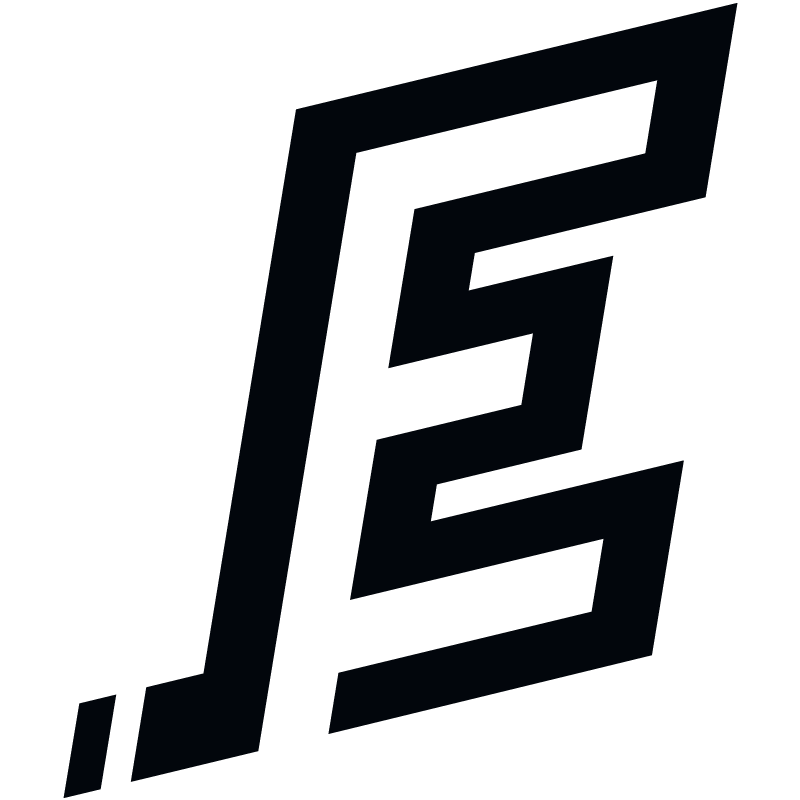 17., Friday 31.10.2014
HC Sparta Praha - HC Energie Karlovy Vary
SPA - KVA
HC Sparta Praha: Novotný – Ďaloga, Mikuš, Polášek, Piskáček, Hrbas, Barinka (A), Švrček – Kumstát, Pech (A), Rolinek (C) – Bahenský, Straka, Buchtele – Réway, Cingel, Sabolič – Chlapík, Bahenský, Dvořáček. Coach: Josef Jandač.
HC Energie Karlovy Vary: Habal – Harant, Sičák, J. Tomeček, Redlihs, Šmach, Deyl, Dvořák – Duda, Kverka, Vachovec – D. Hruška, Skuhravý, Heizer – V. Tomeček, Balán, Pšurný – Koblasa, R. Hruška, Štals. Coach: Karel Mlejnek.
Goals and assists: 32. Straka (Kumstát), 36. Bahenský (Pech), 39. Kumstát (Pech), 40. Réway (Sabolič, Mikuš), 62. Buchtele (Réway) – 3. V. Tomeček (Šmach), 24. R. Hruška (Koblasa), 42. Heizer (D. Hruška, Redlihs), 44. Harant. Referees: Čech, Souček – Zavřel, Kajínek. Penalties: 3:4 plus Réway (SPA) 10 minutes. Power play goals: 1:0. Attendance: 4329. Shots on goal: 33:25. Scoring sequence: 0:2, 4:2, 4:4., 5:4. Best players of the game: Pech - D. Hruška.
Sparta has successfully managed the first overtime this season and defeated Karlovy Vary 5:4. Second bonus point for the home team gained Jan Buchtele in 62. minute of the game, in which was Sparta catching two-goal deficit. Josef Straka, Zdeněk Bahenský and Martin Réway scored their first goals in this extraleague season.