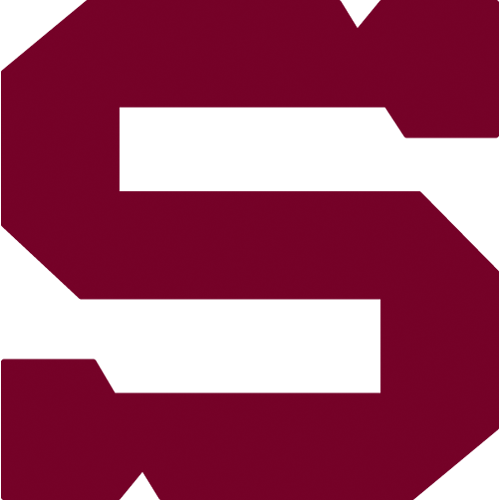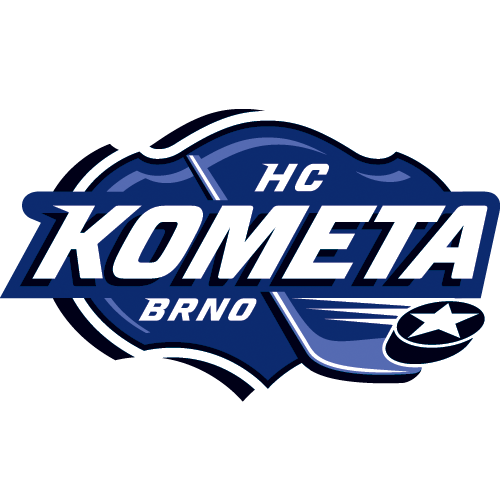 47., Sunday 21.2.2016
HC Sparta Praha - HC Kometa Brno
SPA - KOM
HC Sparta Praha: Pöpperle – Piskáček, Polášek, Čajkovský, Švrček, Hrbas, Mikuš, Kalina – Forman, Přibyl, Buchtele – Hamilton, Klimek, Kudrna – Netík (C), Pech, Kumstát (A) – Černoch, Cingel, Dragoun – Safin. Coach: Josef Jandač.
HC Kometa Brno: Čiliak – Dujsík, Kaberle (A), Štindl, Trška, Šnajnar, Malec, Kozák – Dočekal, Čermák (C), R. Zohorna – Špirko, Němec, Káňa – H. Zohorna, Hruška (A), Ostřížek – Vondráček, Raška, Burian – Dvořák. Coach: Libor Zábranský.
Goals and assists: 2. Kudrna, 35. Cingel (Černoch, Dragoun), 40. Hamilton (Klimek), 47. Přibyl (Buchtele, Forman), 51. Forman – 8. Čermák (Dočekal). Referees: Hradil, Hribik – Lhotský, Svoboda. Penalties: 4:5. Power play goals: 0:0. Shorthanded goals: 0:0. Attendance: 10 928. Shots on goals: 40:27. Scoring sequence: 1:0, 1:1, 5:1. Best players: Forman - Čermák.
Sparta went to the lead quickly because after two minutes scored Andrej Kudrna. After six minutes Kometa answered by goal of Leoš Čermák. However, Lukáš Cingel sent Sparta to the lead in the second period and home team added next three goals and celebrated victory 5-1!