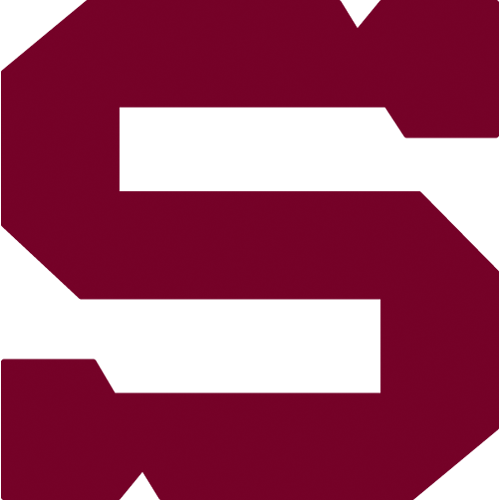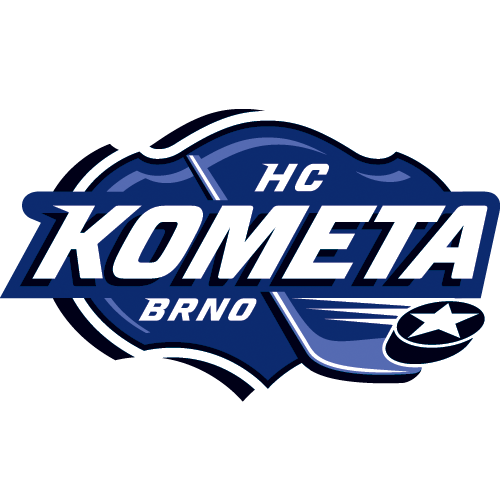 .48, Sunday 19.2.2017
Sparta - Kometa Brno
SPA - KOM
Sparta: Pöpperle (37. Novotný) – Mikuš, Gernát, Kalina, Piskáček, Nedomlel, Eminger, Barinka – Řepík, Hlinka, Klimek – Ihnačák, Smejkal, Buchtele – Forman, Pech, Kumstát – Kudrna, Cingel, Uher. Head coach: Jiří Kalous.
Kometa Brno: Vejmelka – Trška, O. Němec, Gulaši, Kováčik, Malec, Bartejs, Král – Erat, Hruška, Kvapil – Zohorna, Čermák, Káňa – V. Němec, Nečas, Brabenec – Vondráček, Dočekal, Haščák. Head coach: Libor Zábranský.
Goals and assists: 4. Pech (Hlinka, Mikuš), 13. Pech (Forman, Kumstát), 46. Forman (Kalina, Piskáček), 51. Klimek (Řepík, Hlinka). Referees: Hejduk, Bulanov – Špůr, Lhotský. Penalties: 4:5, extra Pöpperle (SPA) 5 min + game misconduct penalty. Power-play goals: 1:0. Short-handed goals: 0:0. Attendance: 11 974. Shots on goal: 27:22. Scoring sequence: 4:0. Best players of the game: Miroslav Forman - Filip Král.
It was a scoreless game for Kometa Brno. First of all, Sparta took a 2-0 lead in the first period. Lukáš Pech scored to give the visitors the first goal of the game and then extended the lead. In the second one, both teams trade scoring chances but Vejmelka and Novotný denied all opportunities. Sparta sealed the game when Miroslav Forman and Lukáš Klimek gave Sparta a 4-0 victory.