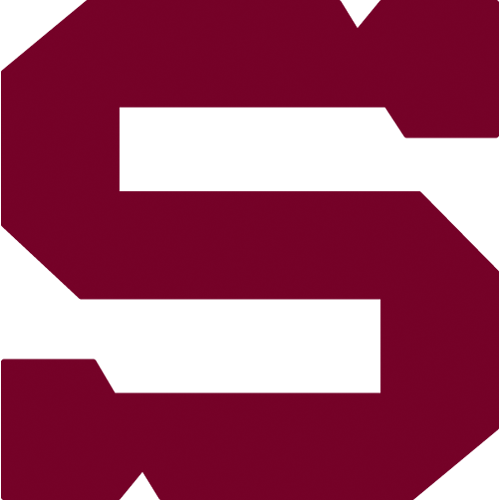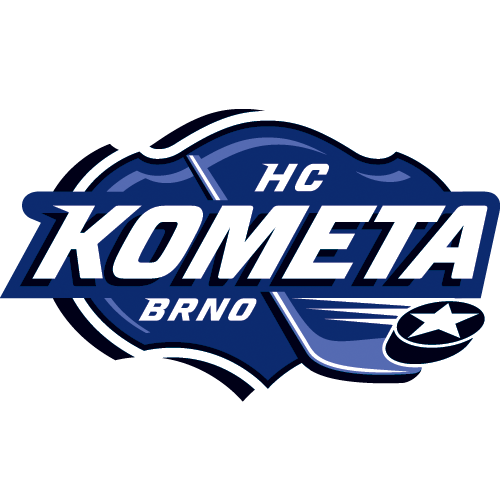 round 45, Tuesday 30.1.2018
HC Sparta Praha - HC Kometa Brno
SPA - KOM
HC Sparta Praha: Aittokallio – Michálek, Pavelka, Mikuš, Kalina, Švrček, Ďaloga, Nedomlel, Ptáček – Forman, Pech (A), Klimek – Řepík, Černoch, Buchtele – Jarůšek, Vrána (C), Kudrna – Uher, Rousek, Kumstát (A).
HC Kometa Brno: Čiliak – O. Němec (A), Krejčík, Štencel, Gulaši, Bartejs, Malec – Erat (A), Holík, Zaťovič – Haščák, Hruška, Vincour – Zohorna, Nečas, Mallet – Vondráček, Čermák (C), Dočekal – Horký.
Goals and assists: 26. Vrána (Mikuš, Jarůšek), 51. Černoch (Pavelka, Řepík), 53. Jarůšek – 7. Nečas (Zohorna, Mallet), 46. Zohorna (Erat), 60. Erat (Zaťovič, Zohorna), 61. Nečas (Erat). Referees: Fraňo, Šír – Lederer, Gebauer. Penalties: 3:5. Power-play goals: 0:1. Short-handed goals: 0:0. Attendance: 11 054. Shots on goal: 46:19. Scoring sequence: 0:1, 1:1, 1:2, 3:2, 3:4. Best players of the game: Richard Jarusek – Hynek Zohorna.
The game was particularly important for the legendary Frantisek Ptacek. He has finished his career, but he was given the opportunity to play one shift against Brno and rounded the number of games played in extraliga at number 1210. The game was very exciting and most of the time the home team was better and had more shots on the net. Kometa led in the third period 2:1, but the goals of Cernoch and Jarusek were a turning point to 3:2 for Sparta. Six seconds before the end of the regular time the guests matched the score. In an extension, Brno again pushed through and gained two points.