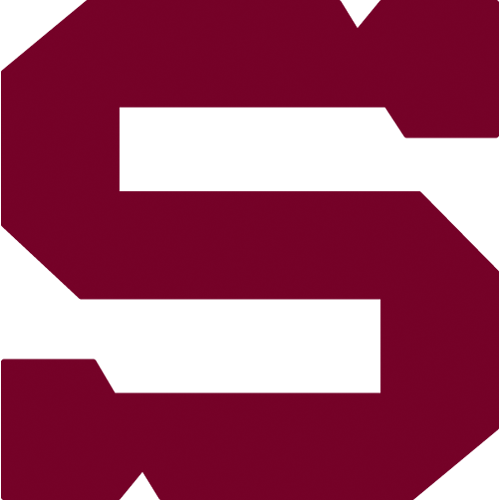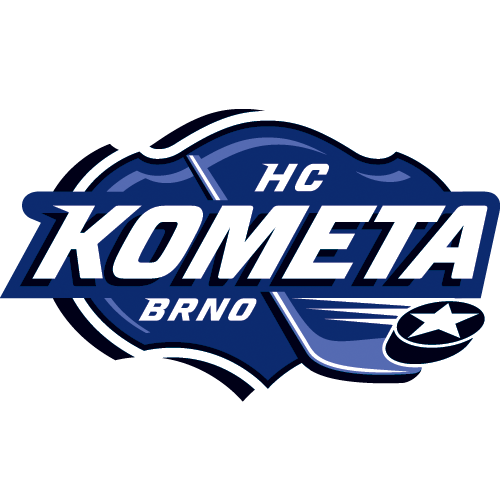 round 25, Tuesday 29.11.2016
HC Sparta Praha - HC Kometa Brno
SPA - KOM
HC Sparta Praha: Pöpperle – Mikuš, Piskáček, Barinka, Švrček, Nedomlel, Gernát – Hlinka, Vrána, Klimek - Kudrna, Cingel, Uher - Forman, Pech, Kumstát - M. Procházka, Černoch, O. Procházka. Head coach: Jiří Kalous.
HC Kometa Brno: Vejmelka – Gulaši, Kováčik, Štencel, Král, Malec, Trška, Zábranský – Zaťovič, Němec, Zohorna – Kvapil, Vincour, Miklík – Káňa, Čermák, Dočekal – Dvořák, Nečas, Dostálek - Dymáček. Head coach: Libor Zábranský.
Goals and assists: 9. Kudrna (Hlinka), 15. Mikuš (Vrána), 55. Uher (Cingel, Kudrna) – 27. Kováčik (Štencel), 32. Němec. Referees: Hradil, Šír – Frodl, Zavřel. Penalties: 5:4. Power-play goals: 1:1. Short-handed goals: 0:0. Attendance: 12 025. Shots on goal: 31:24. Scoring sequence: 2:0, 2:2, 3:2. Best players of the game: Lukáš Cingel - Vojtěch Němec.
Chargers of the head coach Jiří Kalous are not going through a beating during a five matches. Spartans repayed Kometa Brno the defeat from their first duel. Andrej Kudrna managed tooking the lead in the first period and Juraj Mikuš scored the second goal. Kometa settled down the score during the second period but Dominik Uher said the last word almost in the end of game.