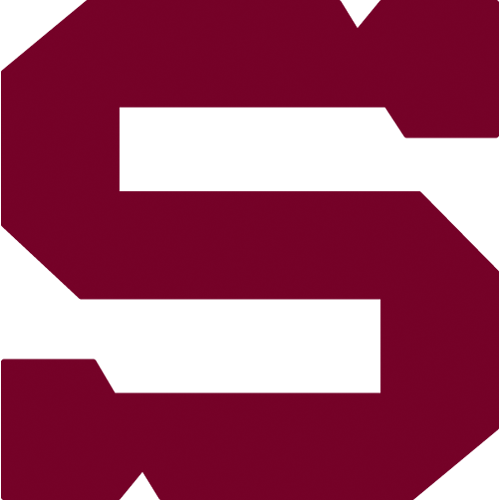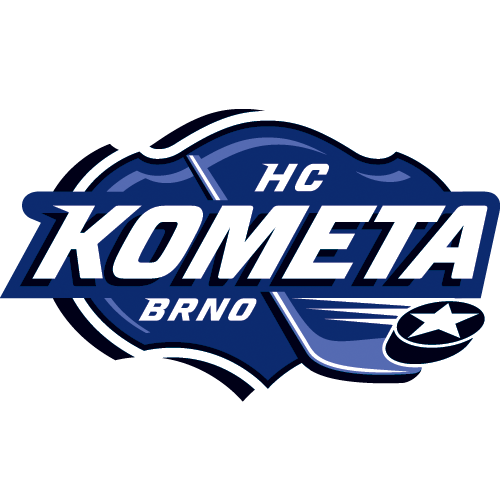 round 32, Friday 22.12.2017
HC Sparta Praha - HC Kometa Brno
SPA - KOM
HC Sparta Praha: Aittokallio – Švrček, Piskáček, Mikuš, Kalina, Pavelka, Nedomlel, Tomáš Dvořák – Říčka, Vrána, Kudrna – Jarůšek, Hlinka, Reichenberg – Klimek, Pech, Forman – Kumstát, Černoch, Uher.
HC Kometa Brno: Langhamer – Barinka, O. Němec, Gulaši, Krejčík, Malec, Bartejs – Horký, Hruška, Erat – Zaťovič, V. Němec, Haščák – R. Zohorna, H. Zohorna, Mallet – Dočekal, Nahodil, Svoboda – Havránek.
Goals and assists: 10. Klimek (Forman, Pech), 32. Kalina (Hlinka, Mikuš), 41. Jarůšek (Říčka) – 33. V. Němec (Zaťovič), 48. O. Němec (Erat). Referees: Hodek, Hradil – Barvíř, Blümel. Penalties: 7:11 + Jarůšek (SPA) 10 min. Power-play goals: 0:0. Short-handed goals: 0:0. Attendance: 16 343. Shots on goal: 42:28. Scoring sequence: 2:0, 2:1, 3:1, 3:2. Best players of the game: Sami Aittokallio – Ondřej Němec.
Sparta had a balance of four defeats in a row and needed a win before the home audience. An incredible 16 343 spectators came to the O2 arena! There was a rough fight right at the beginning between Jarusek and Krejcik, which the home player Jarusek won. Sparta has been leading the game all the time, and the Kometa has only been able to reduce it. Finally, the home team won 3:2 thanks to goals of Klimek, Kalina and Jarusek.