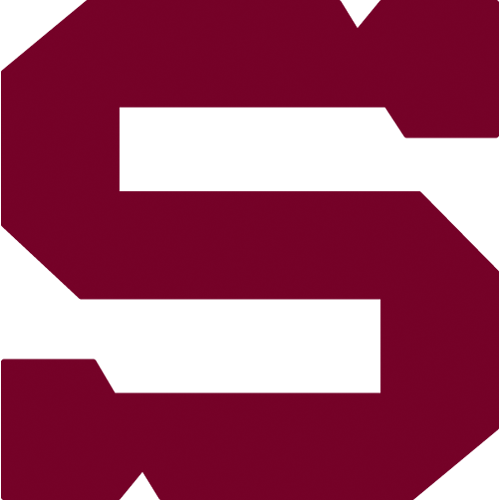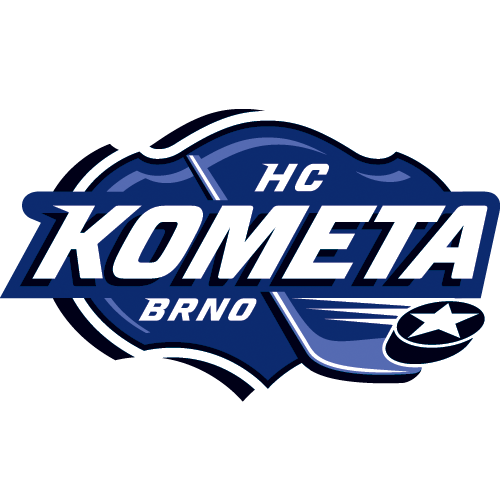 19., Tuesday 18.11.2014
Sparta - Kometa Brno
SPA - KOM
Sparta: Staňa – Barinka, Polášek, Ďaloga, Mikuš, Švrček, Hrbas, Pilař (A) – Réway, Hlinka (A), Buchtele – Bahenský, Cingel, Sabolič – Kumstát, Pech, Rolinek (C) – Dvořáček, Volek, Chlapík - Černoch. Coach: Josef Jandač.
Kometa Brno: Falter - Ptáček, Kempný (A), Dujsík, Hanzlík, Kuboš, Dlapa, Hájek - Ton, Němec, Hruška (A) - Honejsek, Čermák (C), Káňa - Vondráček, Koreis, Burian - Mrázek, Ostřížek, Dočekal. Coach: Vladimír Kýhos.
Goals and assists: 15. Hlinka (Réway, Barinka) - 35. Ton (Kempný, Němec), 51. Káňa (Dočekal, Kuboš). Referees: Fraňo, Pavlovič - Bláha, Špůr. Penalties: 5:6, plus Kuboš (KOM) 10 minutes. Power play goals: 1:1. Power play goals: 0:0. Attendance: 5703. Shots on goal: 42:23. Scoring sequence: 1:0, 1:2. Best players of the game: Réway - Káňa.
The second match with Kometa Brno is this season tied the balance between the clubs to 1:1. Although the Spartans went to the home duel with semi-final opponent from last playoffs better and scored first thanks to goal of Jaroslav Hlinka, Comet could due to goals of Petr Ton a Jan Káňa turn the score of the match.