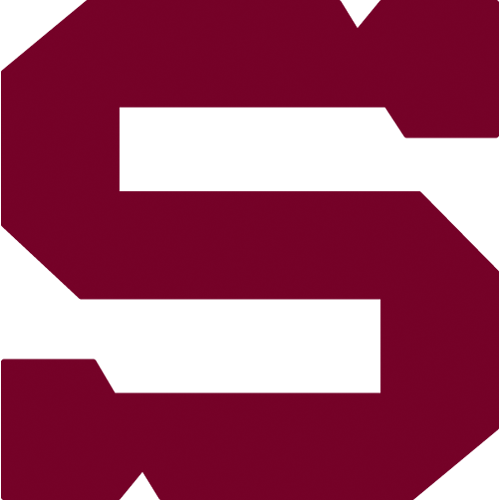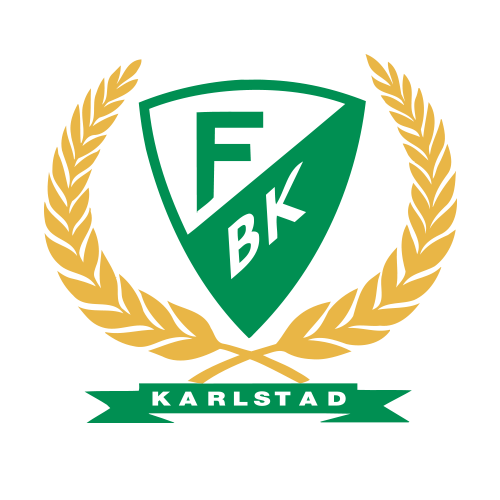 CHL2, Monday 22.8.2016
HC Sparta Praha - Färjestad BK
SPA - FAR
HC Sparta Praha: Novotný – Čajkovský, Piskáček, Kalina, Švrček, Hrbas, Mikliš, Eminger, Gernát – Ihnačák, Vrána, Klimek – Uher, Hlinka, Netík – Kumstát, Kudrna, Pech – Procházka, Cingel, Černoch.
Färjestad BK: Haugen – Nygren, Tollefsen, Holös, Erixon, Enok, Grundel, Nilsson – Ryno, Nygård, Johansson – Asplund, Åslund, Gulaš – Svensson, Persson L., Persson J. – Eriksson, Nilsson, Eriksson Ek – Steen O.
Goals and assists: 14. Netík (Kalina) - 47. Persson (Nygård), 54. Åslund (Nilsson, Gulaš). Referees: Kubuš, Pešina – Frodl, Lhotský. Penalties: 4:5. Power play goals: 0:1. Shorthanded goals: 0:1. Attendance: 2962. Shots on goal: 27:27. Scoring sequence: 1:0, 1:2.
Spartans showed up on home ice in the O2 Arena for the first time in this season. They held a 1:0 advantage in the first period before 2.962 spectators but they haven´t got any point after all. Linus Persson and Per Aslund both had a goal in the third period and the Prague team lost game closely 1:2.