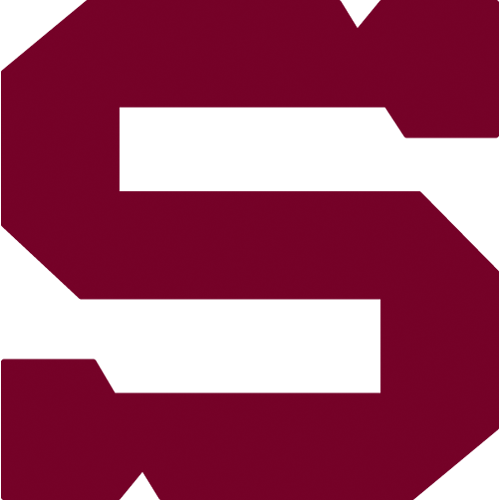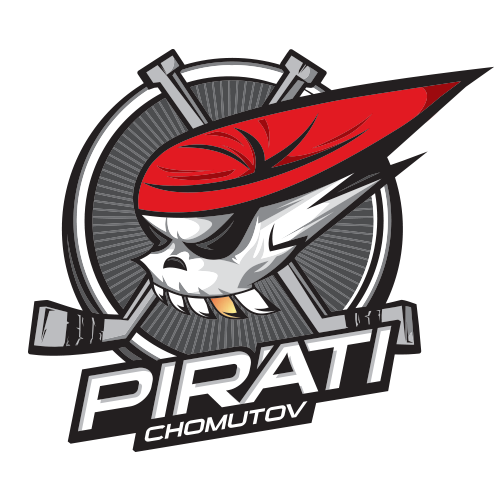 38., Friday 22.1.2016
HC Sparta Praha - Piráti Chomutov
SPA - CHM
HC Sparta Praha: Pöpperle – Eminger, Polášek (A), Švrček, Čajkovský, Hrbas, Mikuš, Kalina – Netík (A), Přibyl, Buchtele – Hamilton, Klimek, Sabolič – Forman, Hlinka (C), Kumstát – Procházka, Dragoun, Kudrna. Coach: Josef Jandač.
Piráti Chomutov: Kristan (28. Čech) – Skinner, Rutta, Jánošík, Valach, Pereťagin, Dlapa, Mrázek, Blaha – Tomica, Červenka, Pospíšil – Vondrka (C), Růžička, Květoň – Sklenář, Kämpf, Hřebejk (A) – Ölvecký, Dušek, Kaše. Coach: Vladimír Růžička.
Goals and assists: 2. Čajkovský (Klimek), 3. Sabolič (Klimek, Hamilton), 15. Buchtele (Přibyl, Mikuš), 25. Buchtele (Přibyl, Procházka), 28. Polášek (Sabolič), 47. Hlinka (Buchtele, Přibyl), 48. Hlinka (Forman) – 56. Rutta. Referees: Fraňo, Souček – Jindra, Zíka. Penalties: 6:8. Power play goals: 3:1. Attendance: 14243. Shots on goals: 31:22. Scoring sequence: 7:0, 7:1. Best players: Daniel Přibyl - Jan Rutta.
Game against Chomutov was the first game of the event "Sparta pays tribute", during which Sparta pays tribute to rescuers, firefighters, police officers and soldiers. The home team lead 2-0 after the first three minutes of game and started way to victory. Sparta won 7-1 and Jan Buchtele with Jaroslav Hlinka scored two times.