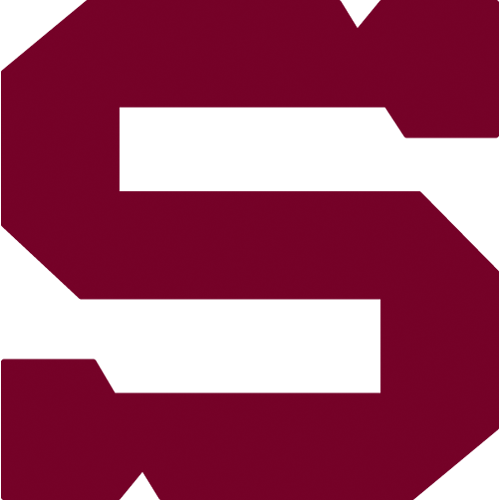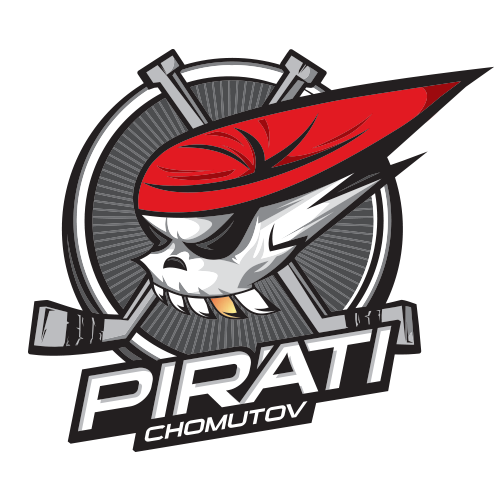 6., Sunday 30.9.2018
HC Sparta Praha - Piráti Chomutov
SPA - CHM
HC Sparta Praha: Machovský – Blain, Kalina, Pavelka, Košťálek, Gregorc, Delisle – Říčka, Vrána (C), Kudrna – Buchtele, Klimek, Jarůšek – Kumstát, Pech (A), Forman – Smejkal, Sill, Černoch – Beran.
Piráti Chomutov: Stezka – Jank, Mrázek, Dietz, Knot, Štich, Valach – Sklenář, Růžička (A), Skokan – Tomica (C), Huml (A), Vantuch – Koblasa, Klhůfek, Havel – Dlouhý, Šťovíček, Stránský.
Goals and assists: 14. Kumstát (Pech, Kalina), 20. Vrána (Kudrna, Říčka), 52. Pavelka (Kudrna, Vrána), 56. Forman (Pech) – 59. Huml (Jank, Vantuch). Referees: Bejček, Jeřábek – Jindra, Zíka. Penalties: 6:4. Power play goals: 1:0. Attendance: 5 971. Shots on goal: 26:28. Scoring sequence: 4:0, 4:1. Best players of the game: Tomáš Pavelka – Jan Havel.
Sparta got back on the winning track with a 4-1 victory on home ice against Piráti Chomutov. They jumped out to a 2-0 lead in the first period on two nicely drawn up goals by Petr Kumstát and Petr Vrána. After a scoreless second period, goals in the third by Tomáš Pavelka and Miroslav Forman put the game away. Vrána, Lukáš Pech and Andrej Kudrna each had three-point games. Matěj Machovský had another strong game in goal and his shutout lasted 58:53.