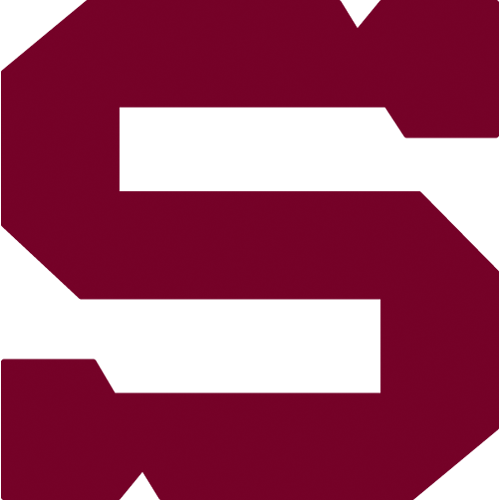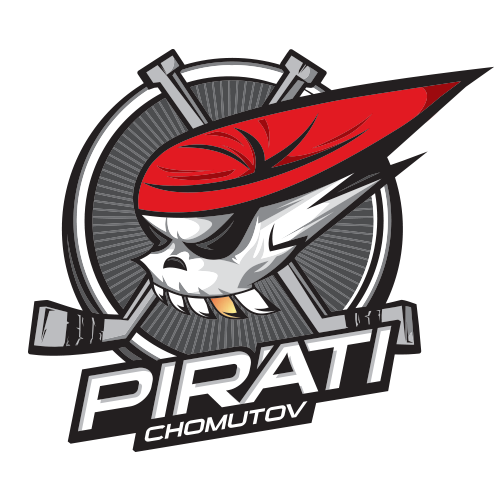 round 13, Thursday 19.10.2017
HC Sparta Praha - Piráti Chomutov
SPA - CHM
HC Sparta Praha: Honzík – Pavelka, Dvořák, Mikuš, Kalina, Piskáček, Zámorský – Saponari, Pech, Smejkal – Klimek, Hlinka (C), Forman – Říčka, Vrána (A), Uher – Kumstát (A), Reichenberg, Kudrna.
Piráti Chomutov: Laco – Mrázek, Flemming, Rašner, Valach, Dlapa, Slovák, Grman – Tomica (A), Huml (A), Vondrka (C) – Sklenář, Růžička, Tomeček – Poletín, Chlouba, Skokan – Chrpa, Lauko, Koblasa.
Goals and assists: 6. Uher (Vrána), 32. Reichenberg (Kudrna), 53. Smejkal (Vrána, Říčka) – 5. Vondrka (Mrázek, Tomica), 24. Vondrka (Huml, Tomica). Referees: Hradil, Kika – Brejcha, Jelínek. Penalties: 3:3. Power-play goals: 0:0. Short-handed goals: 0:0. Attendance: 6 582. Shots on goal: 24:26. Scoring sequence: 0:1, 1:1, 1:2, 3:2. Best players of the game: Petr Vrána – Michal Vondrka.
Sparta had an extremely successful week. The Prague Club has managed three games without losing a point! Chomutov was in the lead even twice in this game but Sparta always matched the score. Jiri Smejkal decided the game for Sparta in 53th minute and Chomutov could not find the answer. The home team won 3:2.