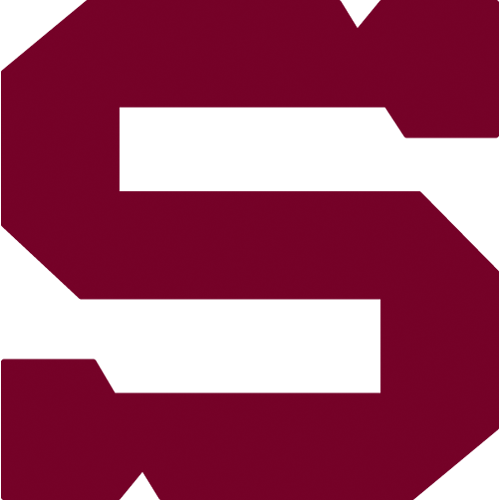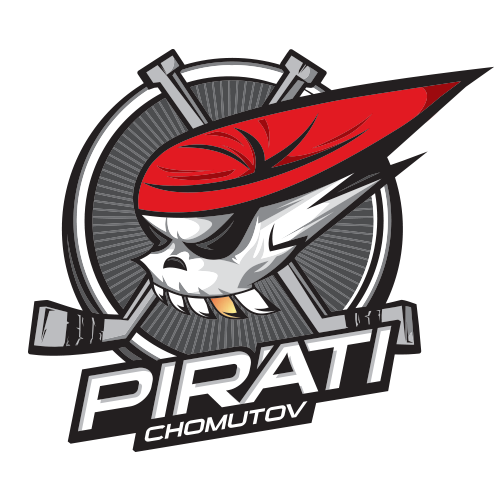 round 39, Tuesday 9.1.2018
HC Sparta Praha - Piráti Chomutov
SPA - CHM
HC Sparta Praha: Laco – Pavelka, Michálek, Kalina, Ďaloga, Švrček, Piskáček, Nedomlel – Říčka, Vrána, Kudrna – Klimek, Pech, Forman – Rousek, Hlinka, Jarůšek – Uher, Černoch, Pšenička.
Piráti Chomutov: Lukeš – Dietz, Flemming, Grman, Valach, Knot, Slovák – Koblasa, Huml, Vondrka – Sklenář, Růžička, Šťovíček – Poletín, Smejkal, Lauko – Dlouhý, Chlouba, Havel.
Goals and assists: 26. Klimek (Pech), 44. Forman (Pech, Švrček) – 13. Koblasa (Chlouba, Havel), 16. Huml (Koblasa, Havel), 51. Chlouba (PS). Referees: Šír, Kika – Kajínek, Zavřel. Penalties: 3:2. Power-play goals: 0:0. Short-handed goals: 0:0. Attendance: 5 902. Shots on goal: 29:22. Scoring sequence: 0:2, 2:2, 2:3. Best players of the game: Lukáš Pech – Petr Koblasa.
Sparta was more active at the start of the game, but after the first period lost 0:2. In the second period Sparta gave the first goal thanks to Lukas Klimek and in the third even equaled the score to 2:2, when Forman scored. However, Chomutov had the possibility of a penalty shot in the 51st minute and Roman Chlouba decided that the guests had three points.