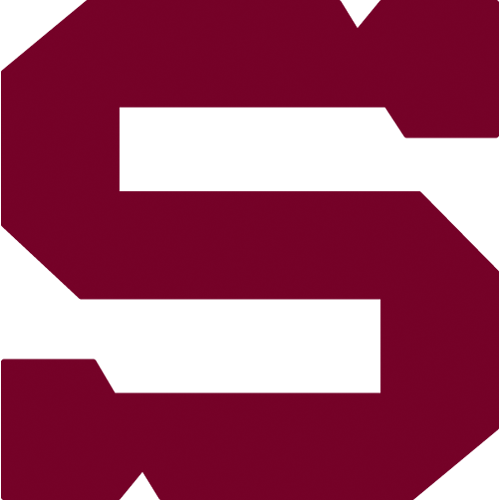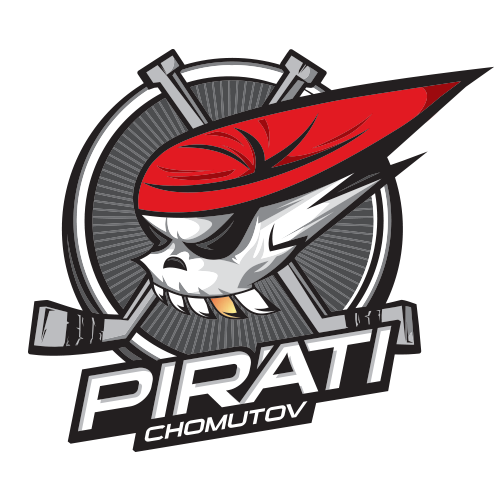 .32, Monday 26.12.2016
Sparta - Chomutov
SPA - CHM
Sparta: Pöpperle – Mikuš, Piskáček, Švrček, Eminger, Nedomlel, Gernát, Barinka – Klimek, Vrána (A), Hlinka (C) – Kudrna, Cingel, Uher – Řepík, Pech, Kumstát (A) – Netík, Ihnačák, Černoch – J. Havel. Head coach: Jiří Kalous.
Chomutov: Král – Dlapa, Flemming, Skinner, Valach, Mrázek, Rutta – Vondrka (C), Huml (A), Tomica (A) – Kämpf, Růžička, Sklenář – Koblasa, Raška, Poletín – Skokan, Šťovíček, Slavíček. Head coach: Vladimír Růžička.
Goals and assists: 3. Ihnačák (Netík), 18. Vrána (Kumstát, Hlinka) – 6. Huml (Dlapa, Tomica), 28. Vondrka (Tomica), 34. Skinner (Rutta, Huml). Referees: Polák, Souček - Komárek, Ondráček. Penalties: 6:6. Power-play goals: 1:1. Short-handed goals: 0:1. Attendance: 8 231. Shots on goal: 26:24. Scoring sequence: 1:0, 1:1, 2:1, 2:3. Best players of the game: Petr Vrána - Ivan Huml.
On the 26th December, Chomutov came into Prague in terms of Tipsport Extraleague 32nd round. Spartans did well in the first period because of Brian Ihnačáks goal especially. Chomutov settled the score but Petr Vrána took the lead before the end of this period. Unfortunately, there were no more goals of Sparta. Chomutov came from behind thanks two another goals in the second period and won very closely.