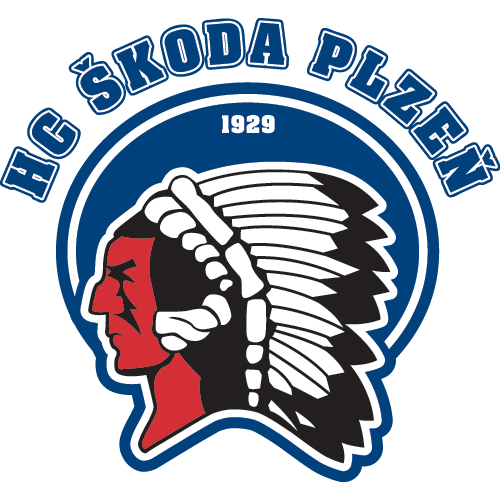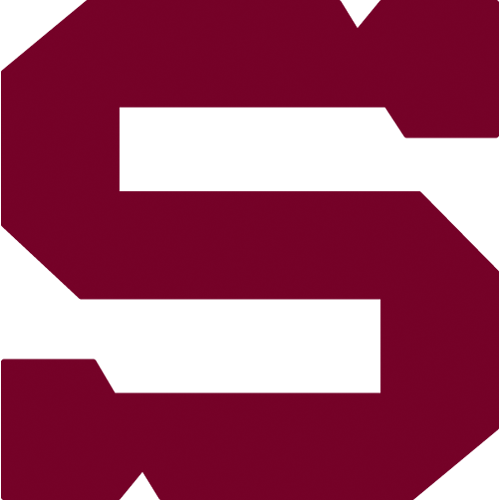 .40, Sunday 26.1.2020
HC Škoda Plzeň - HC Sparta Praha
PLZ - SPA
HC Škoda Plzeň: Frodl – Budík, Čerešňák, Pulpán (A), Jánošík, L. Kaňák, Vráblík, Jiříček – P. Zdráhal, Mertl (A), Gulaš (C) – Kantner, Kracík, Pour – V. Němec, Kodýtek, Rob – Malát, Přikryl, Vracovský.
HC Sparta Praha: Machovský – Kalina, Blain, Koistinen, Piskáček (A), Tomáš Dvořák, Košťálek, Poizl – Rousek, Tomášek, Řepík (C) – Kudrna, V. Růžička, Říčka – Buchtele, Pech (A), Forman – Pšenička, Sukeľ, Dvořáček.
Goals and assists: 9. Kracík (P. Zdráhal, Rob), 15. Kantner (Gulaš, Mertl), 37. Pour (L. Kaňák, Kantner), 38. P. Zdráhal (Gulaš, Pulpán), 50. Čerešňák (Kantner), 57. V. Němec (Rob, Kracík) – 13. V. Růžička (Říčka), 22. Pech (Rousek), 40. Buchtele (Pech, Forman). Referees: Kika, Pražák – Lhotský, Svoboda. Penalties: 8:12, plus Jánošík (PLZ) 10 minutes - Buchtele (SPA) 10 minutes a Košťálek (SPA) 5 + 20 minutes. Power play goals: 3:1. Shorthanded goals: 0:0. Attendance: 7 536 (sold out). Shots on goals: 25:48. Scoring sequence: 1:0, 1:1, 2:1, 2:2, 4:2, 4:3, 6:3. Best players: Dominik Frodl - Lukáš Pech.
Sparta visited Plzeň in the 40th round and as always, the teams played in a very emotional manner. The Spartans significantly outshot Plzeň, however they weren't able to capitalize on their chances and ended up trailing throughout most of the game. Plzeň decided with two quick goals in the third frame and Sparta lost 3:6 after a very hard-fought performance.