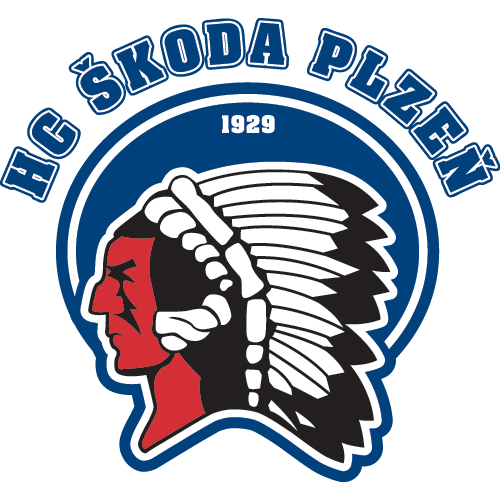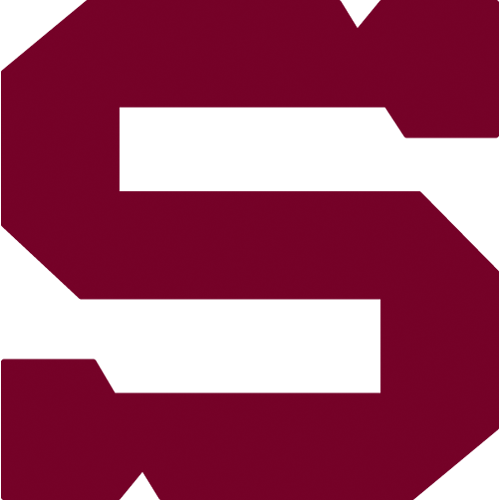 round 5, Sunday 17.9.2017
HC Škoda Plzeň - HC Sparta Praha
PLZ - SPA
HC Škoda Plzeň: Svoboda – Moravčík, Jones, Sklenička, Kadlec (C), Pulpán, Čerešňák, Kvasnička – Straka, Mertl, Gulaš (A) – Kubalík (A), Stach, Kindl – Schleiss, Kracík, Kratěna – Vracovský, Preisinger, Kodýtek. The head coach: Ladislav Čihák.
HC Sparta Praha: Aittokallio – Dvořák, Zámorský, Pavelka, Kalina, Mikuš, Nedomlel – Říčka, Klimek, Forman – Hlinka (C), Vrána (A), Reichenberg – Kumstát (A), Pech, Kudrna – Uher, Černoch, Saponari – Rousek. The coach team: Jiří Kalous a Jaroslav Nedvěd.
Goals and assists: 6. Kratěna (Preisinger), 15. Kodýtek (Schleiss, Pulpán), 34. Mertl (Kratěna, Gulaš), 48. Gulaš (Mertl, Čerešňák) – 22. Černoch (Forman), 24. Reichenberg (Hlinka, Vrána), 60. Kudrna (Klimek, Forman). . Referees: Hejduk, R. Svoboda – Brejcha, Klouček. Penalties: 6:7, Gulaš (PLZ) a misconduct penalty. Power-play goals: 1:1. Short-handed goals: 1:0. Attendance: 6 776. Shots on goal: 30:33. Scoring sequence: 2:0, 2:2, 4:2, 4:3. Best players of the game: Tomáš Mertl - Jiří Černoch.
The fifth round of Tipsport Extraleague against Plzen was too much for the team from the capital. The home team took the lead 2:0 during the first period but Sparta balanced the score at the beginning of the second part of the game. But Plzen did not want to give it up so easily and in the middle of the game took the lead back and scored one more time in the third period to make itself calmer about the final result.