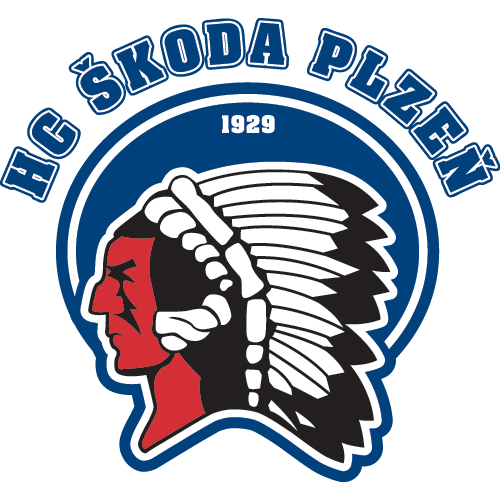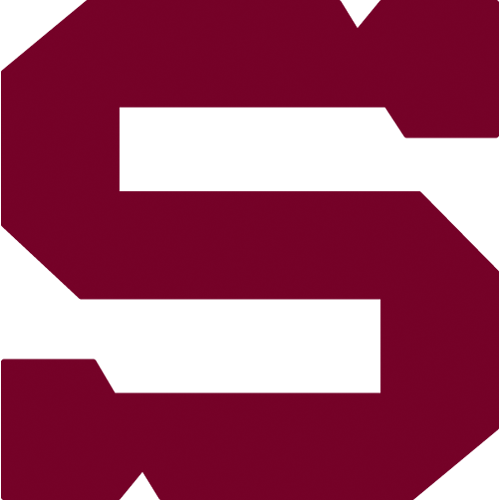 3., Friday 21.9.2018
HC Škoda Plzeň - HC Sparta Praha
PLZ - SPA
HC Škoda Plzeň: Frodl – J. Kindl (A), Čerešňák, Allen, Kaňák, Pulpán, Vráblík – Kantner, Nedorost, Gulaš (C) – Stach, Kratěna, Indrák (A) – D. Kindl, Kracík, Němec – Straka, Kodýtek, Eberle – Preisinger.
HC Sparta Praha: Machovský – Piskáček (A), Delisle, Gregorc, Košťálek, Blain, Kalina, Tomáš Dvořák – Beran, Sill, Černoch – Říčka, Vrána (C), Jarůšek – Buchtele, Pech (A), Forman – Smejkal, Klimek, Kudrna.
Goals and assists: 18. Eberle (Straka, J. Kindl), 46. Allen (D. Kindl) – 27. Kudrna (Klimek), 44. Jarůšek (Vrána, Kalina), 64. Košťálek (Blain). Referees: Pešina, Petružálek – Lhotský, Klouček. Penalties: 6:6. Power play goals: 0:2. Shorthanded goals: 0:0. Attendance: 6 336. Shots on goal: 46:30. Scoring sequence: 1:0, 1:2, 2:2, 2:3. Best players of the game: Conor Allen - Andrej Kudrna.
After losing at Vítkovice in their last outing, Sparta got back on the winning track in Plzeň with a 3-2 overtime victory. Sparta got goals by Andrej Kudrna in the second period and Richard Jarůšek in the third, and held the lead for less than two minutes of the entire game. However, they got the extra point on Jan Košťálek's one-time blast from the point with 1:24 left in the extra period. The real hero on the night, however, was goaltender Matěj Machovský, who was again sensational, stopping 44 of 46 Plzeň shots.