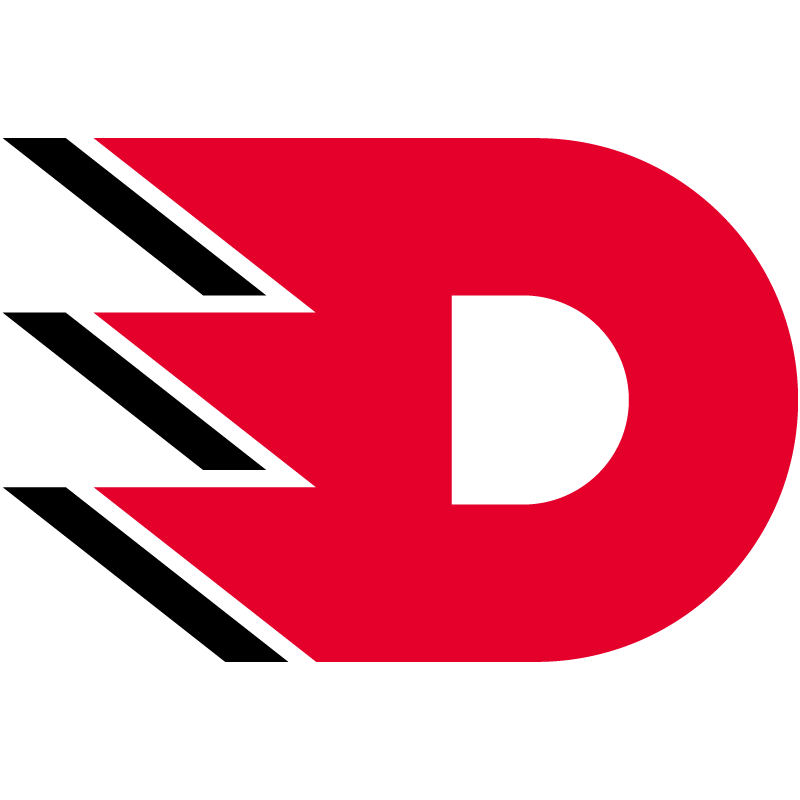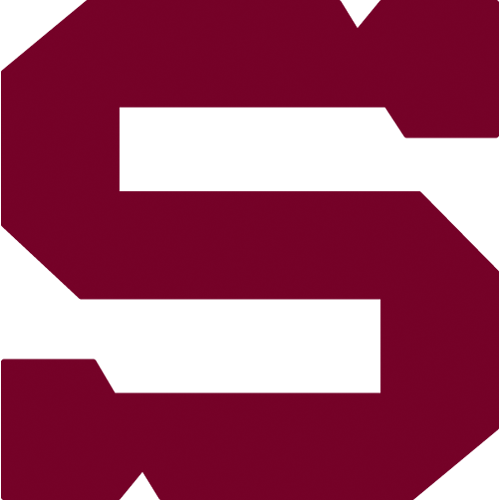 .28, Friday 9.12.2016
Pardubice - Sparta
PCE - SPA
Pardubice: Kacetl – Schaus, Ščotka, Nedbal, Čáslava, Leduc, Ovčačík, Bokroš – P. Sýkora, Tomášek, Hubáček – Klimenta, Nahodil, Rolinek – M. Kaut, Redenbach, Panna – Poulíček, T. Kaut, Mallet. Head coach: Pavel Rohlík.
Sparta: Škarek – Piskáček, Mikuš, Švrček, Kalina, Gernát, Nedomlel, Eminger – Klimek, Vrána, Hlinka – Kern, Cingel, Uher – Forman, Ihnačák, Kumstát – M. Procházka, Černoch, Havel. Head coach: Jiří Kalous.
Goals and assists: 41. Rolinek (Redenbach) – 10. Klimek (Hlinka, Vrána), 14. Vrána (Hlinka, Mikuš), 33. Uher (Gernát, Forman), 48. Kern (Cingel, Mikuš), 54. Forman (Kalina). Referees: Hradil, Šír - Barvíř, Blümel. Penalties: 3:4. Power-play goals: 1:2. Short-handed goals: 0:0. Attendance: 8 455. Shots on goal: 22:30. Scoring sequence: 0:3, 1:3, 1:5. Best players of the game: Tomáš Rolinek - Petr Vrána.
Another duty from very demanding programme is successfully done. Only two days after the draw on the ice of SC Bern, Spartans are comming back from pardubice with three-point win. Klimek and Vrána took the lead 2:0 in the first period already, the home team settled down the score 1:3. Sparta scored another two goals and managed the win. Jan Kern could not celebrate his Tipsport Extraleague premiere in better way. The forward of junior team shot his first goal.