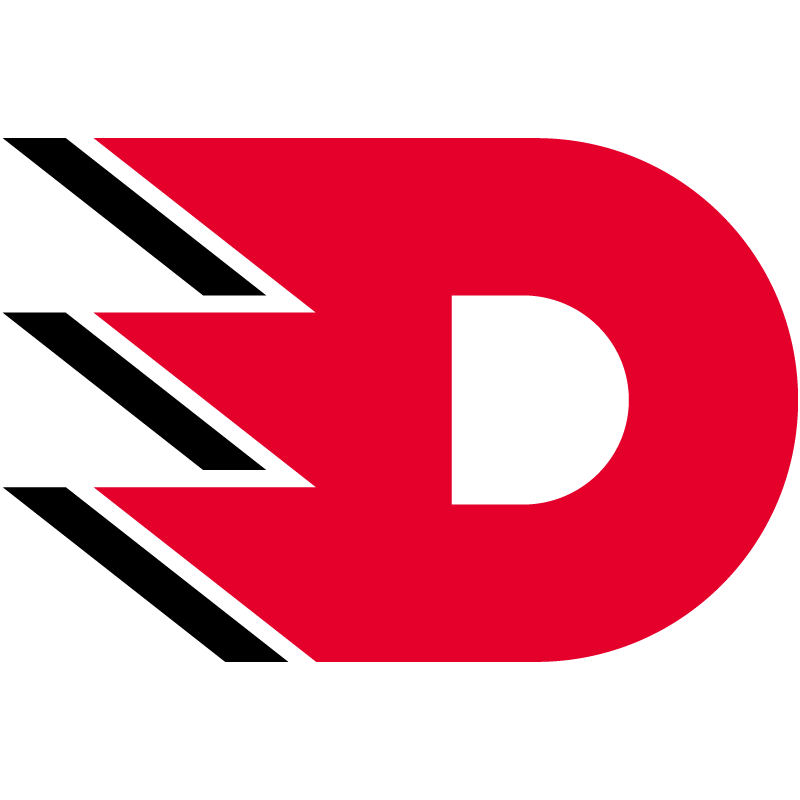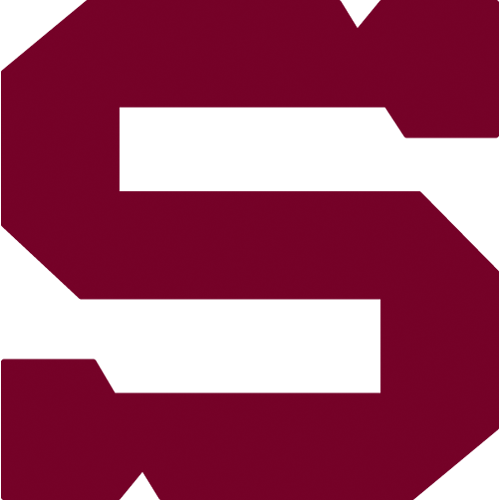 10., Friday 10.10.2014
HC Dynamo Pardubice - HC Sparta Praha
PCE - SPA
HC Dynamo Pardubice: Kristan - Čáslava, Ščotka, Havlík, Benák, Kočí, Gregorc, Korím - Marcinko, Zohorna, Sýkora - Tybor, Nahodil, Radil - Semorád, Špaček, Kolář - Voženílek, Kaut, Endál. Coach: Zdeněk Venera.
HC Sparta Praha: Staňa – Barinka, Hrbas, Polášek, Piskáček, Mikuš, Ďaloga - Kumstát, Pech, Rolinek - Sabolič, Hlinka, Klimek - Forman, Přibyl, Buchtele - Volek, Cingel, Dvořáček. Coach: Josef Jandač.
Goals and assists: 13. Buchtele (Forman), 29. Klimek (Sabolič, Hlinka), 60. Přibyl (Hlinka, Cingel). Referees: Hribik, Úlehla - Jindra, Zíka. Penalties: 3:7. Power play goals: 0:0. Shorthanded goals: 0:0. Attendance: 9067. Shots on goal: 22:28. Scoring sequence: 0:3. Best players of the game: Kristan - Staňa.
After victory in the Champions Hockey League Sparta won also in the league! Thanks to goals of Jan Buchtele, Lukáš Klimek and Daniel Přibyl Spartans defeated Pardubice on their home ice for the third time in the row. In the net was Rastislav Staňa, who covered all shooting attempts and had the first Spartan shutout this season.