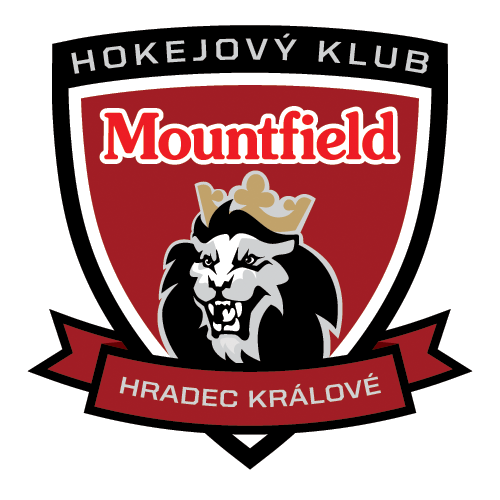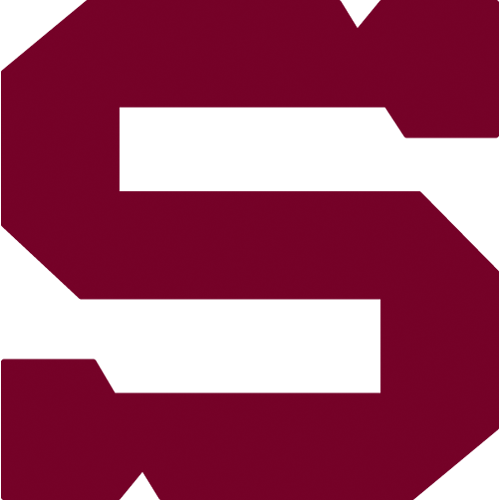 .7, Thursday 29.9.2016
Hradec Králové - Sparta
MHK - SPA
Hradec Králové: J. Pavelka (28. Kacetl) – Štajnoch, Gregorc, Čáp, Dietz, Pláněk, Vydarený, Plášil – Bednář, Džerinš, Dej – Jarůšek, Potulny, Šimánek – Köhler, Kukumberg, Červený – Bulík, T. Knotek, Dvořák.
Sparta: Pöpperle – Kalina, Čajkovský, Nedomlel, Eminger, Piskáček, Hrbas, Mikuš, Švrček – Forman, P. Vrána, Uher – Netík, Černoch, Ružička – Ihnačák, Pech, Kumstát – Kudrna, Cingel, Martin Procházka.
Goals and assists: 48. Dietz (Potulny) – 20. Ihnačák, 27. Ihnačák (Pech, Kumstát), 28. Černoch (Ružička, Mikuš). Referees: Hradil, Pavlovič – Barvíř, Blümel. Penalties: 2:5. Power-play goals: 1:1. Short-handed goals: 0:0. Attendance: 5453. Shots on goal: 16:20. Scoring sequence: 0:3, 2:3.
Sparta left into Hradec Králové with the head coach Jiří Kalous already. After the set of three defeats the team gained all points in this match. Although the home team cut the lead to one, Sparta could to celebrate the third win in this season.