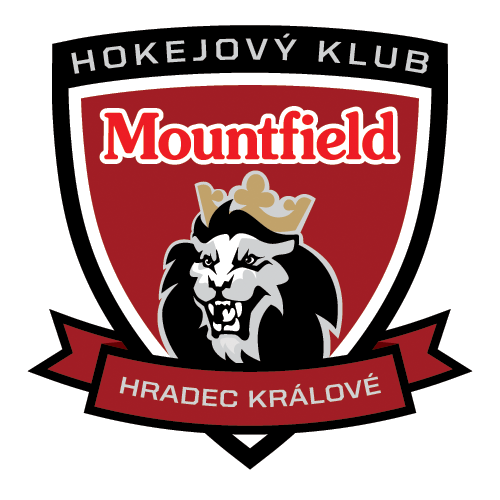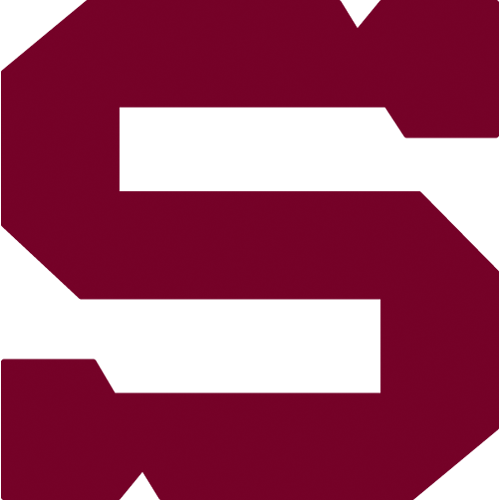 round 37, Tuesday 31.1.2017
Mountfield HK - HC Sparta Praha
MHK - SPA
Mountfield HK: Rybár – Pláněk, Vydarený, Gregorc, Čáp, Štajnoch, Newton, Plášil – Červený, Dragoun, Šimánek – Jaroslav Bednář, Kukumberg, Dej – Jarůšek, Knotek, Picard – Pavlík, Nedvídek, Köhler. Head coach: Václav Sýkora.
HC Sparta Praha: Novotný – Piskáček, Mikuš, Nedomlel, Gernát, Eminger, Barinka – Řepík, Vrána, Hlinka – Deveaux, Klimek, Forman – Ihnačák, Pech, Kumstát – Kudrna, Uher, O. Procházka. Head coach: Jiří Kalous.
Goals and asissts: 6. Červený (Šimánek) – 10. Gernát (Pech, Kumstát), 42. Ihnačák (Nedomlel, Kumstát). Referees: Hejduk, Pražák – Frodl, Zavřel. Penalties: 6:6. Power-play goals: 0:1. Short-handed goals: 0:0. Attendance: 5 367. Střely na branku: 34:28. Scoring sequence: 1:0, 1:2. Best players of the game: Patrik Rybár - Filip Novotný.
Filip Novotnys 26-safe effort, and Brian Ihnacaks goal in the third period propelled Sparta Prague to 2-1 victory over the Mountfield HK at the FORTUNA arena on Tuesday night. Novotny earned his another professional victory thanks to great performance.