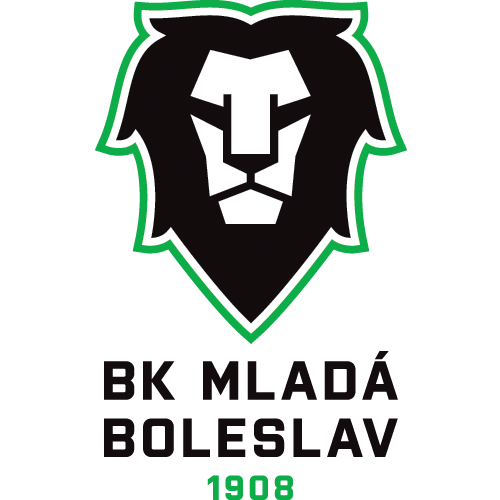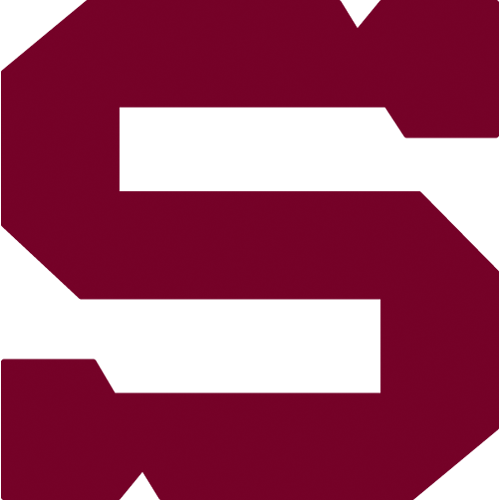 16., Sunday 26.10.2014
BK Mladá Boleslav - HC Sparta Praha
MBL - SPA
BK Mladá Boleslav: Málek (5. Růžička) - Trška, Stříteský, Kučný, Hruška, Vidmar, Robar, Čermák - Rys, Bárta, Mikulík (A) - Pabiška, Výborný, Jarůšek - Pacovský, Vrbata, Látal - Lenc, Musil, Hyka. Coach: František Výborný.
HC Sparta Praha: Novotný – Ďaloga, Mikuš, Piskáček, Polášek, Hrbas, Barinka (A) – Kumstát, Pech (A), Rolinek (C) – Volek, Réway, Buchtele – Klimek, Cingel, Sabolič – Procházka, Bahenský, Dvořáček. Coach: Josef Jandač.
Goals and assists: 5. Hruška (Hyka), 19. Stříteský (Výborný, Trška), 33. Výborný (Trška, Hyka) – 1. Pech (Kumstát, Ďaloga), 5. Rolinek (Pech, Ďaloga), 12. Sabolič (Cingel, Klimek), 18. Sabolič (Polášek), 31. Buchtele (Réway), 47. Sabolič (Cingel, Klimek). Referees: Turčan, Wagner - Brejcha, Suchánek. Penalties: 11:13. Power play goals: 2:2. Shorthanded goals: 0:0. Attendance: 4200. Shots on goal: 37:39. Scoring sequence: 0:2, 1:2, 1:4, 2:4, 2:5, 3:5, 3:6. Best players of the game: Lenc - Sabolič.
Second match against rookies from Mladá Boleslav offered great hockey, nine goals and even a fight between the home player Hruška and Kumstát, which Spartan forvard clearly won! Spartans scored for the first time after only 20 seconds of the game, in the fifth minute they already lead 2:0. Mladá Boleslav was able to reduce lead and was biting until the very end. On the win 6:3 participated Slovenian forvard in the colors of Sparta Robert Sabolič with hattrick.