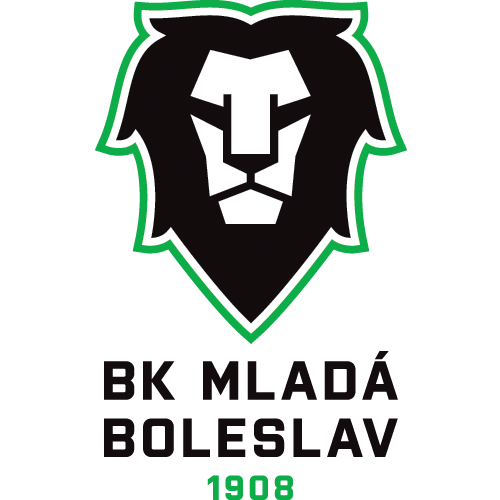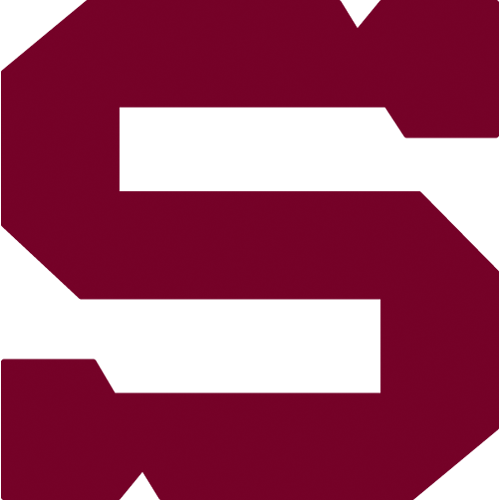 5., Friday 28.9.2018
BK Mladá Boleslav - HC Sparta Praha
MBL - SPA
BK Mladá Boleslav: Krošelj – Hanzlík (C), Bernad, Němeček, Pláněk, Dlapa, Kotvan – Orsava, Žejdl (A), Klepiš – Pacovský (A), Skalický, Vondrka – Šťastný, Musil, Látal – Pabiška, Najman, Procházka.
HC Sparta Praha: Machovský – Blain, Kalina, Gregorc, Košťálek, Piskáček, Delisle, Pavelka – Kumstát, Pech, Forman – Buchtele, Klimek, Kudrna – Říčka, Vrána (C), Jarůšek – Smejkal, Sill, Černoch.
Goals and assists: 40. Bernad (Vondrka, Klepiš), 41. Orsava (Klepiš, Žejdl), 60. Klepiš – 23. Kumstát (Forman, Kalina). Referees: Hribik, Lacina – Lučan, Ondráček. Penalties: 4:4. Power play goals: 1:1. Attendance: 3 679. Shots on goal: 29:24. Scoring sequence: 0:1, 3:1. Best players of the game: Jakub Klepiš – Miroslav Forman.
In their sixth game of the season, Sparta fell 3-1 in Mladá Boleslav. After a scoreless first period, Petr Kumstát opened the scoring for Sparta early in the second. That´s the only goal they would score, however, as Mladá Boleslav equalized in the last minute of the middle period and took the lead in the first minute of the third. Jakub Klepiš assisted on both goals, then completed his three-point game with an empty-netter in the last minute.