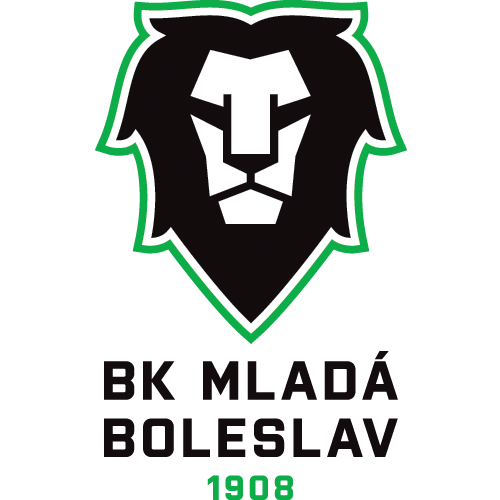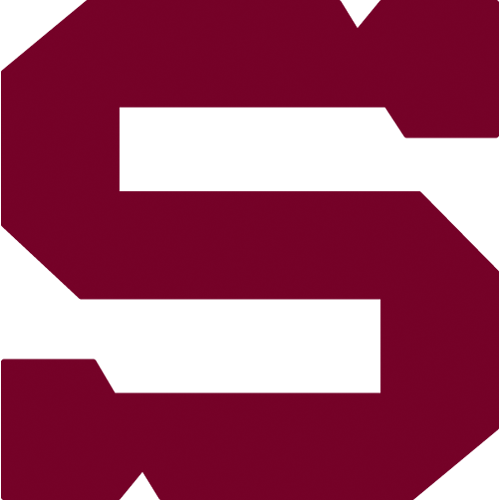 .49, Friday 24.2.2017
Mladá Boleslav - Sparta
MBL - SPA
Mladá Boleslav: Maxwell – Stříteský, Kučný, Kurka, Hanzlík, Voráček, Holub, Hrdinka – Hyka, Musil, Lenc – Pacovský, Urban, Látal – Žejdl, Klepiš, Orsava – Pabiška, Vampola, Pospíšil. Head coach: František Výborný.
Sparta: Novotný – Gernát, Mikuš, Švrček, Kalina, Eminger, Nedomlel – Řepík, Vrána, Hlinka – Klimek, Smejkal, Buchtele – Forman, Pech, Kumstát – Kudrna, Cingel, Uher. Head coach: Jiří Kalous.
Goals and assists: 26. Orsava (Klepiš, Žejdl), 53. Vampola (Pospíšil) – 22. Řepík (Hlinka), 24. Buchtele (Pech, Gernát), 47. Buchtele (Smejkal, Kalina), 59. Řepík. Referees: Hribik, Horák – Frodl, Zavřel. Penalties: 5:7. Power-play goals 0:2. Short-handed goals: 0:1. Attendance: 3 669. Shots on goal: 31:32. Scoring sequence: 0:2, 1:2, 1:3, 2:3, 2:4. Best players of the game: Jakub Orsava - Jan Buchtele.
Spartans were first on the board after Michal Řepíks shot and two minutes later they took the 2:0 lead. Mladá Boleslav responded after one moment later. Boleslav cut the lead of Sparta in the middle frame and exactly the same situation repeated in the last period. After that Mladá Boleslav felt to Sparta for the fourth time in this season.