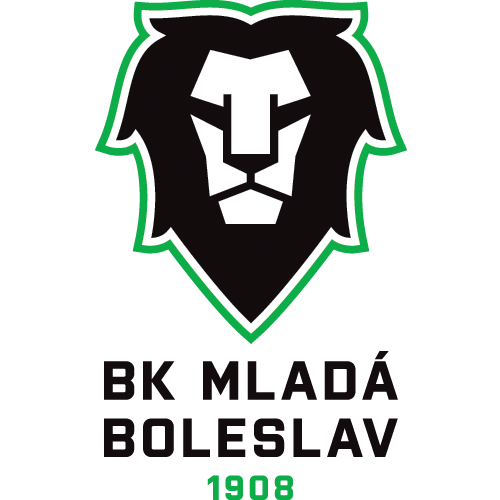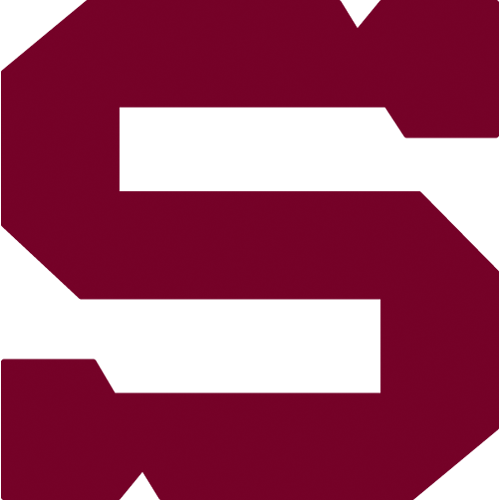 39., Sunday 24.1.2016
BK Mladá Boleslav - HC Sparta Praha
MBL - SPA
BK Mladá Boleslav: Rittich – Hes, Voráček, Trončinský, Rýgl, Ovčačík, Kučný – Jarůšek, Výborný, Bárta – Hyka, Klepiš, Lenc – Musil, Urban, Pacovský – Kubica, Hruška, Klimenta – Ďurač. Coach: František Výborný.
HC Sparta Praha: Novotný – Polášek, Eminger, Švrček, Čajkovský, Mikuš, Hrbas, Kalina – Buchtele, Přibyl, Netík – Sabolič, Klimek, Hamilton – Kumstát, Hlinka, Forman – Kudrna, Dragoun, Procházka. Coach: Josef Jandač.
Goals and assists: 24. Hamilton (Klimek), 36. Netík. Referees: Svoboda, Hribik – Flegl, Polonyi. Penalties: 4:6. Power play goals: 0:0. Shorthanded goals: 0:0. Attendance: 4128. Shots on goals: 38:29. Scoring sequence: 0:2. Best players: Klepiš - Novotný.
Sparta played difficult game on the ice of Mladá Boleslav. The first goal of this game has scored by Curtis Hamilton after 24 minutes of game. Tomáš Netík added second goal in the 36th minute and that was last goal in the Mladá Boleslav. Sparta won 2-0 and her goalkeeper Filip Novotný celebrated clean sheet in the first game after his return from KHL.