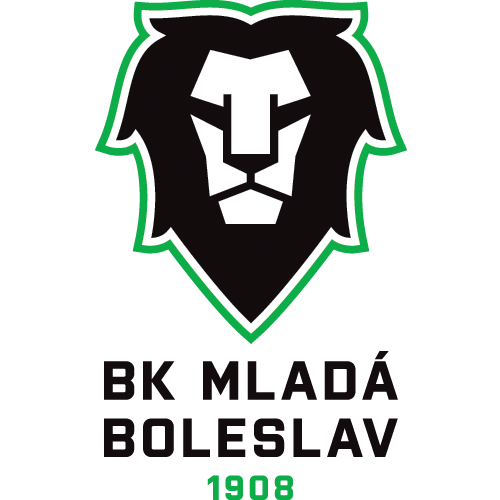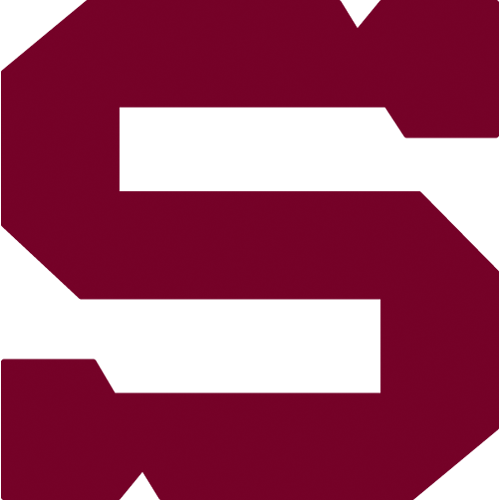 .21, Sunday 24.11.2019
BK Mladá Boleslav - HC Sparta Praha
MBL - SPA
BK Mladá Boleslav: Krošelj – Ševc, Hrbas, Dlapa, Pláněk (A), Bernad, Fillman, Kurka – Klepiš (A), Bičevskis, Šťastný – Skalický, Zbořil, Vondrka (C) – Cienciala, Jeglič, J. Stránský – Flynn, Najman, P. Kousal.
HC Sparta Praha: Machovský – Kalina, Blain, Tomáš Dvořák, Jurčina, Polášek (A), Košťálek, Piskáček (A) – Smejkal, Tomášek, Řepík (C) – Kudrna, Sukeľ, Říčka – Buchtele, Pech, Forman – Pšenička, Rousek, Dvořáček.
Goals and assists: 65. shootout Řepík. Referees: Pešina, Pražák - Pešek, Malý. Penalties: 4:4. Power play goals: 0:0. Shorthanded goals: 0:0. Attendance: 3912. Shots on goals: 25:21. Scoring sequence: 0:1. Best players: Gašper Krošelj - Matěj Machovský.
Sparta managed to win the first of a three-away-game series and then added another win in Mladá Boleslav on Sunday. Three periods and overtime were not enough and the game had to be sent to the shootout, where Matěj Machovský executed a stellar performance and Michal Řepík scored the game-winning goal, which guaranteed an additional point for the team in red.