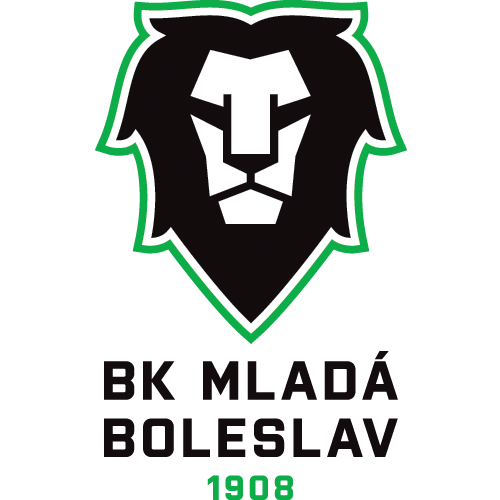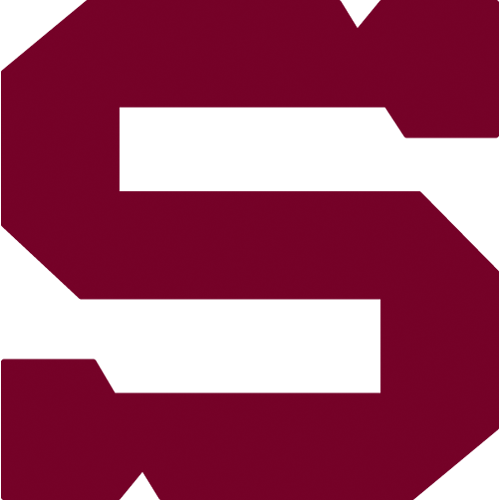 44., Friday 15.2.2019
Mladá Boleslav - Sparta
MBL - SPA
Mladá Boleslav: Růžička – Bernad, Pláněk, Kotvan, Kurka, Dlapa, Kovačevič, Němeček – Skalický, Klepiš (A), Vondrka (C) – Pabiška, Žejdl, Najman – R. Zohorna, Musil, Látal – Flynn, Knotek, Kousal.
Sparta: Machovský – Dvořák, Košťálek, Piskáček (C), Voráček, Kalina, Blain, de la Rose – Beran, Sill, Smejkal – Jarůšek, Klimek, Roberts Bukarts – Buchtele, Pech (A), Forman (A) – Kudrna, Klíma, Rousek.
Goals and assists: 60. Smejkal (Piskáček, Sill). Referees: Šír, Horák – Brejcha, Jelínek. Penalties: 3:3. Attendance: 3 837. Shots on goal: 22:24. Scoring sequence: 0:1. Best players of the game: Pavel Musil - Matěj Machovský.
After three straight losses, Sparta got back into the win column in dramatic fashion, thanks to a last-minute goal and a 22-save performance from Marek Machovský, giving the 25-year-old netminder his sixth shutout of the season. For 59 minutes, Jan Růžička matched Machovský save for save, but with overtime looming, Sparta broke through. Růžička stopped Jan Piskáček's shot from the point, but Jiří Smejkal put in the rebound with 41 seconds to play, giving Sparta three important points.