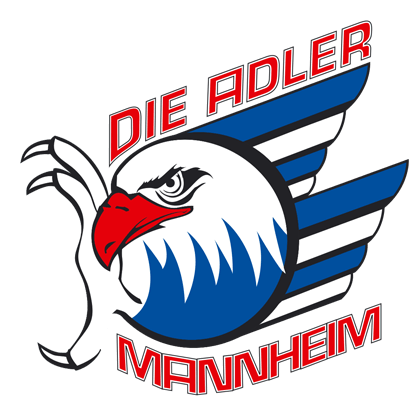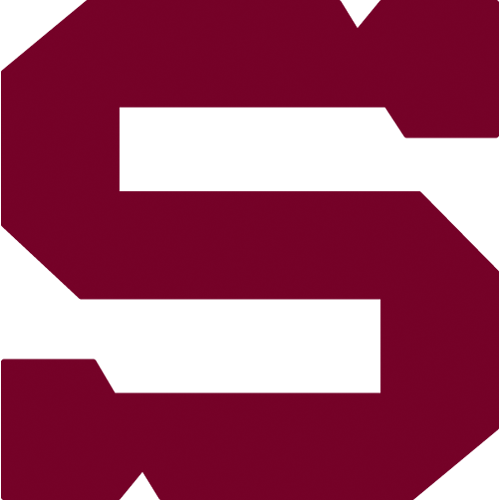 CHL5, Thursday 25.9.2014
Adler Mannheim - HC Sparta Praha
MAN - SPA
Adler Mannheim: Ziffzer – Reul, Goc, Richmond, Bittner, Wagner, Fischer, Akdag, Raymond – Plachta, Tardif, Hecht (A) – Buchwieser, Hospelt, Rheault – Mauer, Ullmann, Arendt (A) – Joudrey, Kink (C), Hofflin. Coach: Geoffrey Ward.
HC Sparta Praha: Staňa – Barinka, Ďaloga, Polášek, Piskáček, Hrbas, Mikuš, Pilař (A) – Pech, Kumstát, Rolinek (C) – Réway, Hlinka (A), Klimek – Cingel, Sabolič, Přibyl – Dvořáček, Bahenský, Forman – Volek. Coach: Josef Jandač.
Goals and assists: 7. Hospelt (Richmond, Fischer), 43. Mauer (Ullmann, Richmond), 61. Hecht (Ullmann) – 24. Pech, 60. Mikuš (Pech, Pilař). Referees: Fonselius (FIN), Brüggemann (GER) – Schrader (GER), Berger (GER). Penalties: 5:5, plus Barinka (SPA) 5 minutes and game misconduct penalty. Power play goals: 2:0. Shorthanded goals: 0:0. Attendance: 5466. Shots on goal: 38:29. Scoring sequence: 1:0, 1:1, 2:1, 2:2, 3:2.
From the first of two matches against German Adler Mannheim have Spartans only one point. In the fifth game in the group G of Champions Hockey League they tied the game twice thanks to goals of Lukáš Pech and Juraj Mikuš, who scored in the last minute of the third period in the power play. But Mannheim scored in the first minute of the overtime and won with two points.