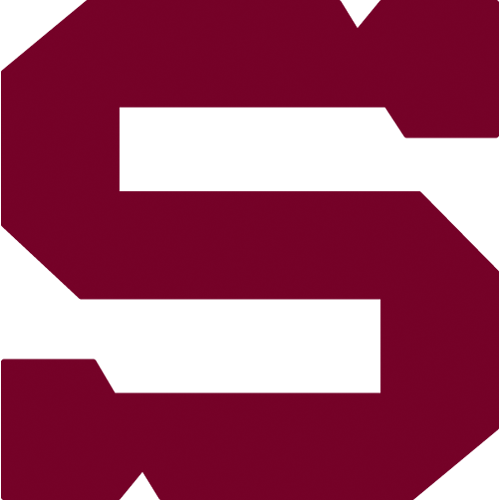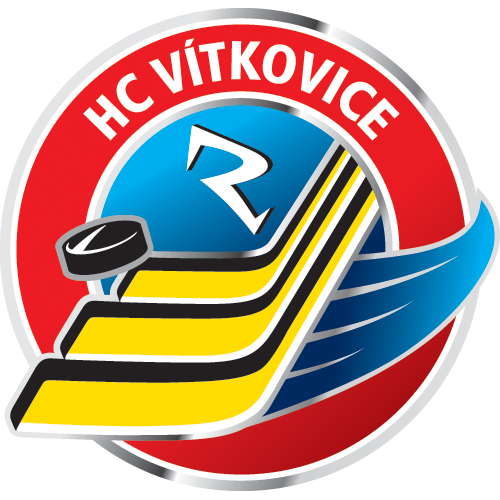 QF2, Wednesday 19.3.2014
HC Sparta Praha - HC Vítkovice Ridera
SPA - VIT
HC Sparta Praha: Pöpperle - Pilař, Krejčík, Polášek, Piskáček, Hrbas, Kubát - Ton, Hlinka, T. Rachůnek - Kumstát, Pech, Buchtele - Klimek, Přibyl, I. Rachůnek - Procházka, Bahenský, Forman - Kočí. Coach: Josef Jandač.
HC Vítkovice Ridera: Šindelář - Dudáš, Barinka, Sloboda, Kudělka, Kovář, Stehlík, Štencel - Šedivý, Burger, Húževka - Huna, Roman, Svačina - Vandas, Němec, Kolouch - Káňa, Szturc, Valčák. Coach: Peter Oremus.
Goals and assists: 60. Kolouch (Stehlík, Vandas). Referees: Šindler, Hribik – Barvíř, Blümel. Penalties: 3:7. No PP goals. Attendance: 8320. Shots on goal: 38:29. Scoring sequence: 0:1. Players of the game: Pöpperle - Šindelář. Quaterfinal series: 1:1.
Sparta and Vítkovice played 59 minutes of scoreless hockey on Wednesday, but a shot from the point from Petr Kolouch with just 46 seconds remaining in regulation time found the back of the net, which earns Vítkovice the split on the road. Goalie Filip Šindelář was the hero of the game, stopping all 38 shots he faced, while Tomáš Pöpperle stopped 28 of 29 for Sparta. The series now shifts to Vítkovice for games 3 and 4 on Saturday and Sunday.
Ohlasy trenérů
Josef Jandač (HC Sparta Praha):
I´m not too excited about this game, of course, though players battled hard. It was very tough out there. We gave up a goal in the last minute, which is tough for anyone to take. On the other hand, the series is tied, we move to Vítkovice, and we need to score some goals. Today we created some chances, but not so many. Twice we missed an empty net, and that made the difference. Next time we need to roll up our sleeves and work, and we´re ready for it. We all know that this is the playoffs, and they´re totally different than what came before.
Peter Oremus (HC Vítkovice Steel):
I am pleased that we continued today the way we finished the first game. The third period on Tuesday was excellent. Today we played very disciplined and most actively. We played physically, but that´s needed. They were a lot of hits but they were clean. It all stemmed from the fact that we have been active and moving.