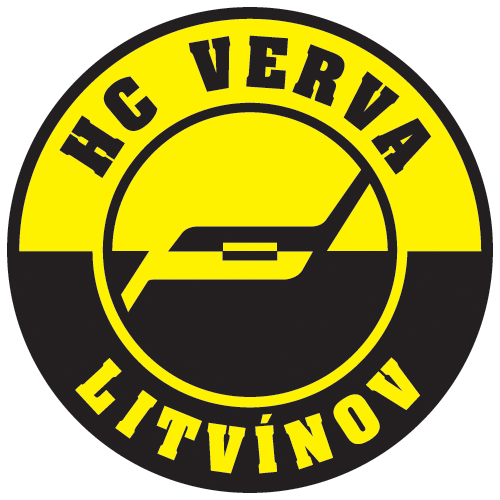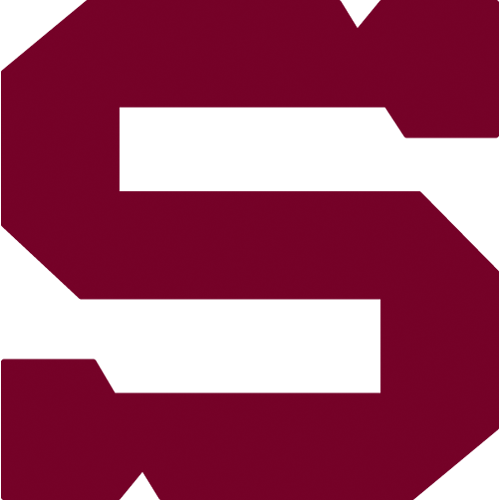 6., Sunday 27.9.2015
HC VERVA Litvínov - HC Sparta Praha
LIT - SPA
HC VERVA Litvínov: Janus – Kubát, Frolo, Sklenička, Pavlík, Pavelka, Chaloupka – Lukeš, Hübl (A), Jánský – Trávníček (C), Hanzl, Martynek – Hořava, Gerhát, Šrámek – Jurčík, Piroš (A), Písařík. Coach: Radim Rulík.
HC Sparta Praha: Pöpperle – Barinka (A), Čajkovský, Polášek ,Mikuš, Glenn, Hrbas, Piskáček - Kumstát, Pech, Sabolič - Réway, Hlinka (C), Klimek - Procházka, Přibyl, Forman - Černoch, Cingel, Kudrna. Coach: Josef Jandač.
Goals and assists: 43. Hübl (Lukeš, Pavlík), 51. Šrámek (Gerhát, Sklenička), game winning shot Hübl - 21. Kumstát (Čajkovský, Barinka), 49. Přibyl (Hlinka, Polášek). Referees: Mrkva, Šindler – Zíka, Jindra. Penalties: 5:8, plus Piskáček (SPA) 10 minutes. Power play oglas: 1:1. Shorthanded goals: 0:0. Attendance: 4895. Shots on goal: 34:30. Scoring sequence: 0:1, 1:1, 1:2, 3:2. Best players of the game: Janus - Pöpperle.
For the second time in the row ended game of Sparta in shootout. At the home match against Hradec Králové Sparta got the second point, on the ice of Litvínov was opponent more successful. Sparta went twice to the lead over reigning champion thanks to Petr Kumstát and Daniel Přibyl. But Litvínov tied the game twice and finally got two-point victory. In shootout scored only Viktor Hübl from both teams.