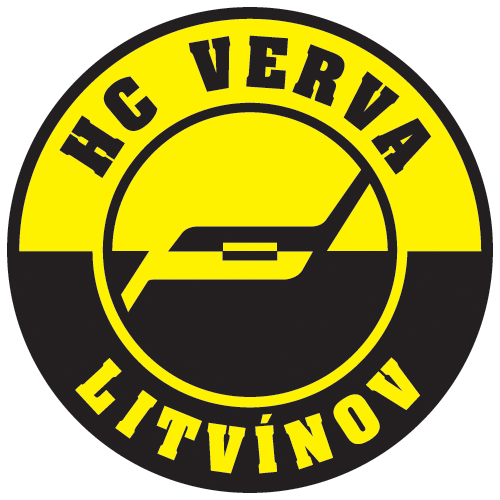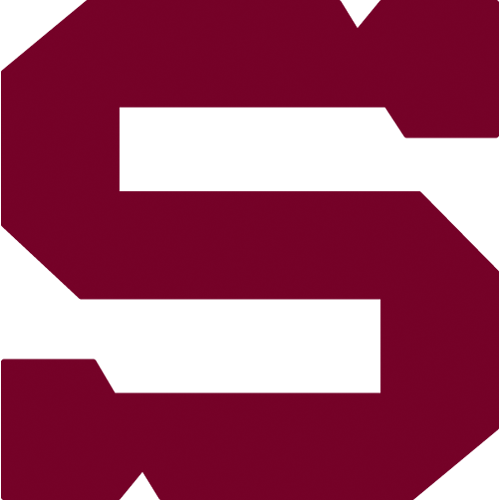 11., Saturday 20.10.2018
Litvínov - Sparta
LIT - SPA
Litvínov: Janus – Hunkes, Baránek, Sörvik, Suchánek, Romančík, Ščotka, Šesták – Myšák, V. Hübl (A), F. Lukeš – J. Černý, Gerhát, Trávníček (C) – Jánský, Petružálek (A), M. Hanzl – Jurčík, Válek, Jícha.
Sparta: Machovský – Blain, Kalina, Gregorc, Dvořák, Piskáček, Delisle, Pavelka – Buchtele, Sill, Beran – Říčka, Vrána (C), Kudrna – Kumstát, Pech (A), Forman (A) – Smejkal, Černoch, Pšenička.
Goals and assists: 25. Pech (Forman), 51. Vrána (Kudrna). Referees: Pavlovič, Hejduk – Brejcha, Jelínek. Penalties: 4:4. No power play goals Attendance: 5 948. Shots on goal: 33:21. Scoring sequence: 0:2. Best players of the game: Jakub Suchánek - Matěj Machovský.
In the first of back-to-back weekend games, Sparta went into Litvínov and shut out the home team 2-0. After a scoreless first period, Lukáš Pech opened the scoring in the 25th minute and Petr Vrána added an insurance goal halfway through the third period. With 21 saves, Matěj Machovský earned his second shutout of the season, as Sparta's winning streak extends to three games.