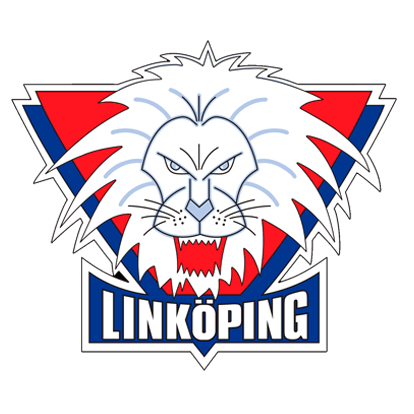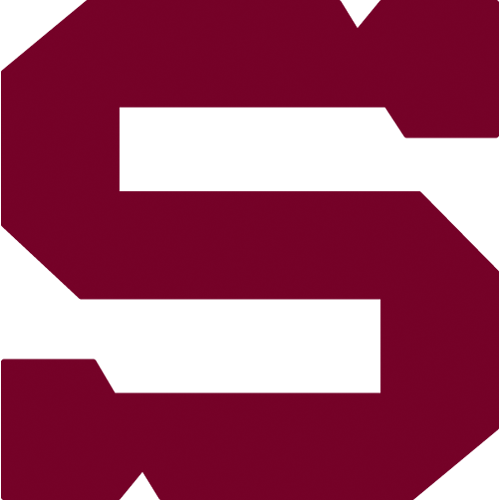 OF2, Tuesday 11.11.2014
Linköping HC - HC Sparta Praha
LIN - SPA
Linköping HC: Rautio – A. Karlsson, Dahlström, Junland "A", Rahimi, Johansson "C", Matheson, Hansson – S. Karlsson "A", McDonell, Andersson – Salmonsson, Almtorp, Sundh – Taffe, Micflikier, Little – Tornqvist, M. Karlsson. Coach: Roger Melin.
HC Sparta Praha: Novotný – Ďaloga, Mikuš, Polášek, Piskáček, Švrček, Barinka, Hrbas, Pilař "A" – Kumstát, Pech, Rolinek "C"- Přibyl, Hlinka "A", Buchtele – Klimek, Cingel, Sabolič – Réway, Bahenský, Chlapík. Coach: Josef Jandač.
Goals and assists: 48. Junland (Johansson), 60. Micflikier (Taffe) – 2. Hlinka (Přibyl, Buchtele), 52. Piskáček (Réway). Referees: Kaukokari (FIN), Rantala (FIN) – Dahmen (SWE), Malmqvist (SWE). Penalties: 3:6. Power play goals: 1:0. Shorthanded goals: 0:0. Attendance: 2437. Shots on goal: 20:16. Scoring sequence: 0:1, 1:1, 1:2, 2:2. Best players of the game: Rahimi - Hlinka.
Spartan Champions Hockey League journey ends in the first playoffs round, because the only Czech representative in the playoffs in the second rematch draws 2:2 in Linköping. It means overall score 4:3 for the Swedish team, which goes to the quarterfinals. Spartans lead for the two times in this game, but opponent managed to answer to goals both of Jaroslav Hlinka and Jan Piskáček. The 2:2 goal, which sent Linköping to the next round, was scored only two seconds before the end of the third period.