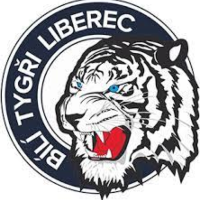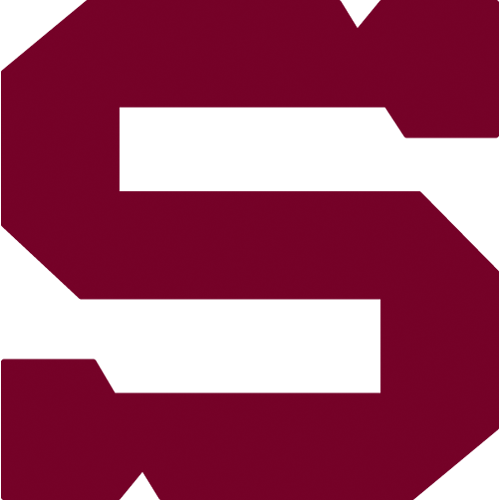 pre-playoffs 2, Wednesday 7.3.2018
Bílí Tygři Liberec - HC Sparta Praha
LIB - SPA
Bílí Tygři Liberec: Will – Pyrochta, Ševc, Maier, Šmíd, Jánošík, Derner – Jašek, Jelínek, Krenželok – Bakoš, Redenbach, Ordoš – Bulíř, Filippi, Kvapil – Lakatoš, Vlach, Dlouhý.
HC Sparta Praha: Aittokallio (48. Honzík) – Pavelka, Michálek, Kulda, Ďaloga, Mikuš, Voráček, Piskáček – Řepík, Vrána, Hlinka – Kudrna, Pech, Buchtele – Jarůšek, Klimek, Říčka – Uher, Černoch, Pšenička.
Goals and assists: 19. Bakoš (Pyrochta, Vlach), 33. Bulíř (Pyrochta, Filippi), 34. Šmíd (Ševc, Krenželok), 46. Kvapil (Bulíř) - 59. Pech (TS). Referees: Šír, Mrkva – Barvíř, Blümel. Penalties: 8:10, navíc Lakatoš a Maier 10 min. – Uher 10 min., Jarůšek 10 min. + game misconduct, Ďaloga 5 min + game misconduct. Power-play goals: 2:0. Short-handed goals: 0:0. Attendance: 5 334. Shots on goal: 25:20. Scoring sequence: 4:0, 4:1. Best players of the game: Filip Pyrochta – Arturs Kulda.
The second game of the series had a clear run. White Tigers Liberec didn´t allow for Sparta have a single goal shot in the first period and after forty minutes they were in the lead 3:0. The third period was dramatic and there were some fights. Spartan Richard Jarusek beats up Dominik Lakatos two times in the game! At the end of the game, Sparta scored from the penalty shot and the final result was 4:1 for Liberec. The third game will take place on Friday in O2 arena.