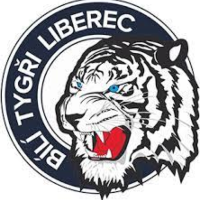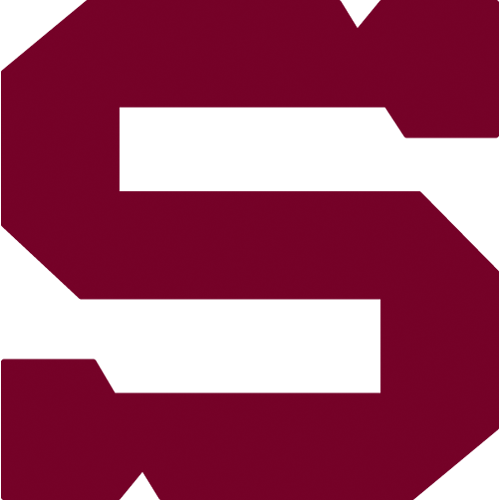 round 29, Sunday 11.12.2016
Bílí Tygři Liberec - HC Sparta Praha
LIB - SPA
Bílí Tygři Liberec: Will – Ševc, Šimek, Jánošík, Vitásek, Derner, Pyrochta – Lakatoš, Jelínek, Krenželok – Svačina, Bulíř, Radivojevič – Stránský, Bližňák, Bartovič – Vlach, Vantuch, Ordoš. Head-coach: Filip Pešán.
HC Sparta Praha: Pöpperle – Mikuš, Piskáček, Kalina, Švrček, Gernát, Nedomlel, Barinka, Eminger – Hlinka, Vrána, Klimek – Komárek, Cingel, Uher – Kumstát, Ihnačák, Forman – Havel, Černoch, M. Procházka. Head-coach: Jiří Kalous.
Goals and assists: 9. Vantuch (Vlach, Jánošík) – 19. Hlinka (Vrána), 36. Cingel (Gernát), 55. Černoch. Referees: Bulanov, Hejduk – Frodl, Zavřel. Penalties: 4:5. Power-play goals: 0:2. Short-handed goals: 0:0. Attendance: 7 309. Shots on goal: 15:24. Scoring sequence: 1:0, 1:3. Best players of the game: Radim Šimek - Petr Kalina.
Sparta played a match of the 29th Tipsport Extraleague round in Liberec. The White Tigers took the lead in the first period already but after that Sparta played much more better than the home team. Hlinka settled the score before the first break, Cingel shot the winning goal in the second period. Černoch scored the safe goal five minutes before the end of the game.