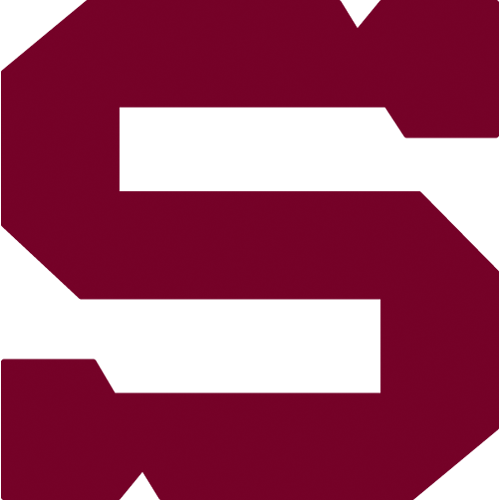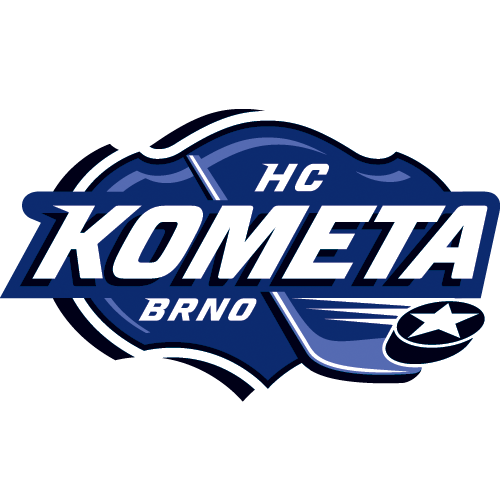 SF1, Wednesday 2.4.2014
HC Sparta Praha - HC Kometa Brno
SPA - KOM
HC Sparta Praha: Pöpperle - Pilař, Piskáček, Sičák, Krejčík, Philipp, Kubát, from 21. Polášek - Ton, Hlinka, Rolinek - Kumstát, Pech, Buchtele - Klimek, Simon, I. Rachůnek - Forman, Přibyl, T. Rachůnek. Coach: Josef Jandač.
HC Kometa Brno: Čiliak - Miller, Hanzlík, Kováčik, Kempný, Kuboš, Žižka - J. Svoboda, Čermák, Hruška - T. Svoboda, Němec, Káňa - Zohorna, Raška, Pivko - Vondráček, Koreis, Burian. Coach: Vladimír Kýhos.
Goals and assists: 28. Hlinka (Piskáček, Ton), 56. Buchtele (Pilař, Ton) – 14. Zohorna (Pivko), 27. T. Svoboda (Vondráček, Kempný), 35. Kováčik (Káňa, Němec), 52. Zohorna (Pivko, Kováčik), 57. Hruška. Referees: Jeřábek, Šír - Hlavatý, Tošenovjan. Penalties: 4:10. PP goals: 1:0. Shorthanded goals: 0:1. Attendance: 9812. Shots on goal: 34:19. Scoring sequence: 0:2, 1:2, 1:4, 2:4, 2:5. Players of the game: I. Rachůnek - Kempný. Score of the series: 0:1.
They had some early chances but couldn´t bury them, then Kometa Brno scored a couple of goals against the flow of play and Sparta couldn´t get themselves out of the hole the rest of the game. Jaroslav Hlinka and Jan Buchtele scored for Sparta, but Marek Čiliak stopped 32 of 34 shots and Brno takes the first game of this semifinal series.
Ohlasy trenérů
Josef Jandač (HC Sparta Praha):
Today we were terrible and we gave the game to Kometa because some of those goals we basically scored on ourselves. This wasn´t a case of failing to read an opponent. It was a classic first playoff game and we sucked. There were a lot of individual mistakes. The second game we have to start a bit differently. We need some production from other players, not just the first line. We need to improve the power play . . . actually everything. It wasn´t a lack of effort or desire, but it was not a good playoff performance.
Vladimír Kýhos (HC Kometa Brno):
We started the game diligently and I think we beat Sparta the way they beat us in the season -- the transition game. We owe it to Marek Čiliak for his play early in the first period and in one stretch in the second period, when he was solid. And we took advantage of the chances we had. It was a lesson in productivity. Now we are calmer. We did what we wanted to do, which is win game 1. Now we want to win on Thursday too, as Sparta will be more nervous. They are certainly aware that going to Brno down 0-2 would be very difficult.