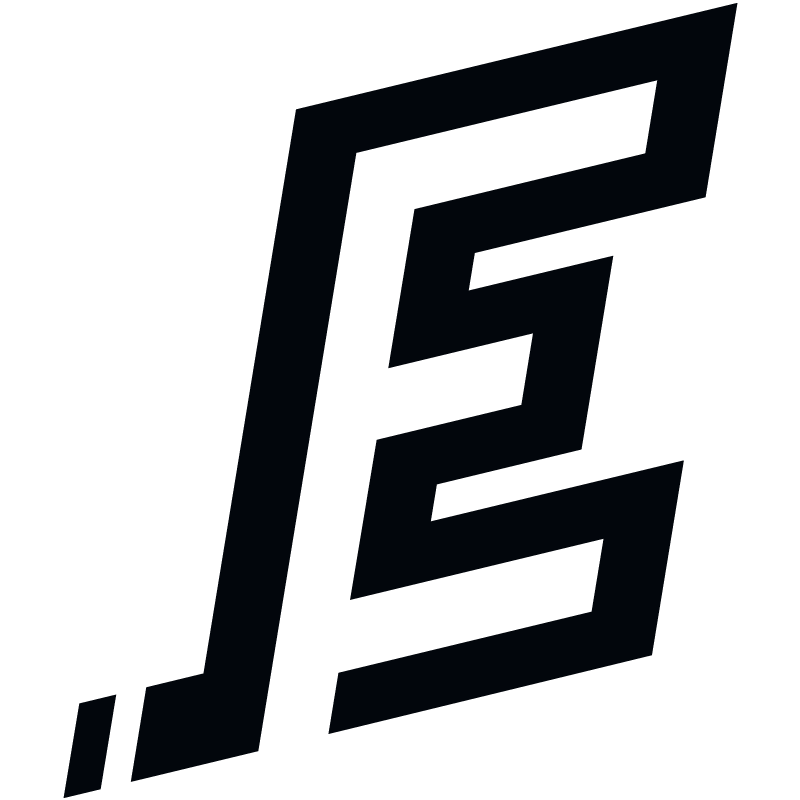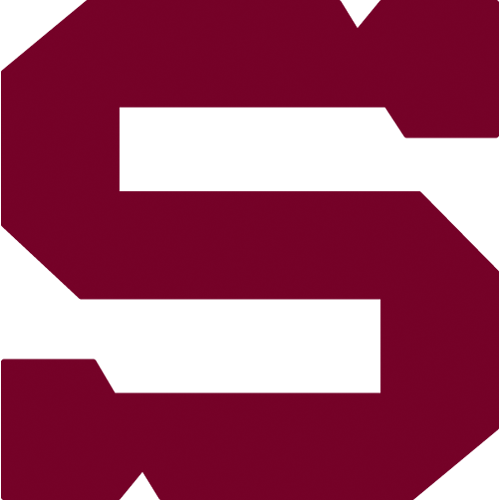 .51, Tuesday 28.2.2017
Karlovy Vary - Sparta
KVA - SPA
Karlovy Vary: Závorka – Dvořák, Benák, Harant, Baránek, Rohan, Baldajev, Sičák – Rachůnek, Gríger, Mikulík – Vachovec, Skuhravý, Davídek – Stloukal, Tuominen, V. Tomeček – Beránek, Kindl, Flek. Head coach: Jan Tlačil.
Sparta: Pöpperle – Mikuš, Gernát, Barinka, Švrček, Nedomlel, Eminger – Hlaváč, Vrána, Řepík – Buchtele, Smejkal, Klimek – Kumstát, Pech, Forman – Uher, Cingel, Ihnačák. Head coach: Jiří Kalous.
Goals and assists: 6. Beránek (Kindl, Flek), 31. V. Tomeček, 57. Benák (Kindl, Gríger) – 48. Pech (Gernát). Referees: Svoboda, Úlehla – Barvíř, Blümel. Penalties: 7:9, extra Buchtele (SPA) misconduct penalty. Power-play goals: 2:1. Short-handed goals: 0:0. Attendance: 2 717. Shots on goal: 22:38. Scoring sequence: 2:0, 2:1, 3:1. Best players of the game: Vojtěch Tomeček - Lukáš Pech.
After a five games long lucky streak a defeat came up. Sparta fall to Energie Karlovy Vary when the home team jumped out to a three-goal lead in the third period. Lukáš Pech netted a goal almost in the end of the game but it was not just enough.