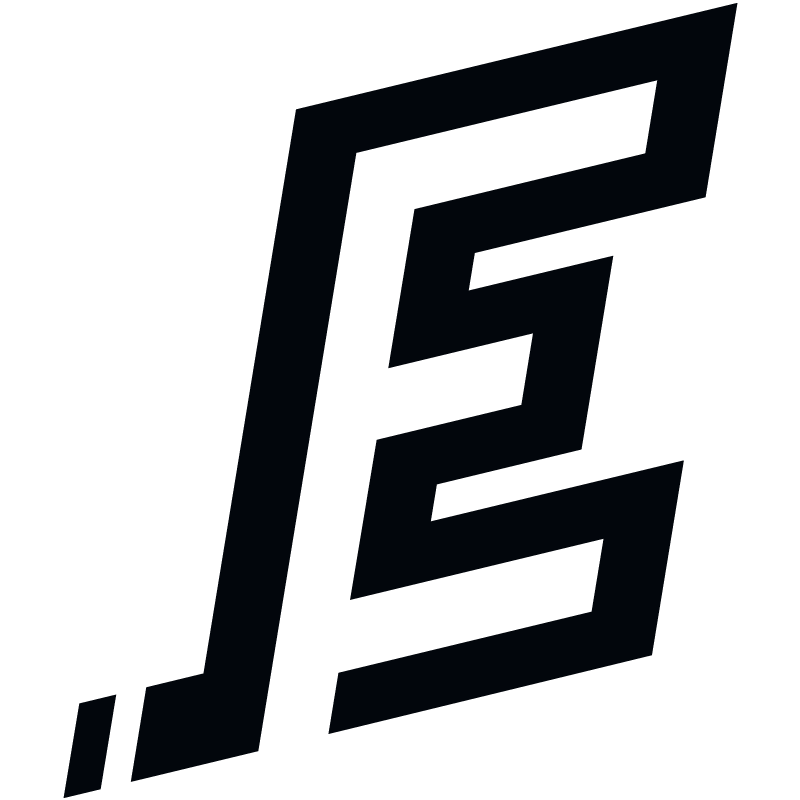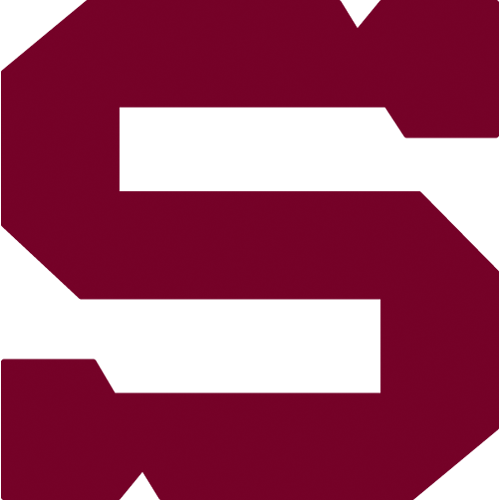 23., Saturday 1.12.2018
Karlovy Vary - Sparta
KVA - SPA
Karlovy Vary: Novotný – Plutnar, Šenkeřík, Kovačevič, Podlipnik, Sičák (A), Kozák, Rohan – Rachůnek, Gríger, Flek – Mikúš, Vlach, Beránek – Stloukal, Skuhravý (C), Gorčík – Lapšanský, Balán (A), Kohout.
Sparta: Machovský – Dvořák, de la Rose, Piskáček, Delisle, Pavelka, Blain, Voráček – Kumstát, Pech (A), Rousek – Jarůšek, Sill, Forman (A) – Buchtele, Vrána (C), Kudrna – T. Jandus, Pšenička, Beran.
Goals and assists: 31. Stloukal (Skuhravý) – 6. Pech (Jarůšek, Forman), 38. de la Rose (Buchtele, Vrána), 59. Kumstát. Referees: Šír, Petružálek – Svoboda, Lhotský. Penalties: 2:3. Power play goals: 0:1. Attendance: 4 526. Shots on goal: 20:31. Scoring sequence: 0:1, 1:1, 1:3. Best players of the game: Matěj Machovský - Václav Skuhravý.
After five days off, Sparta got back in the victory column by winning 3-1 in Karlovy Vary. Lukáš Pech, Erik de la Rose and Petr Kumstát scored the goals and Matěj Machovský made 19 saves, as Sparta got off to a good start on a five-game road trip.