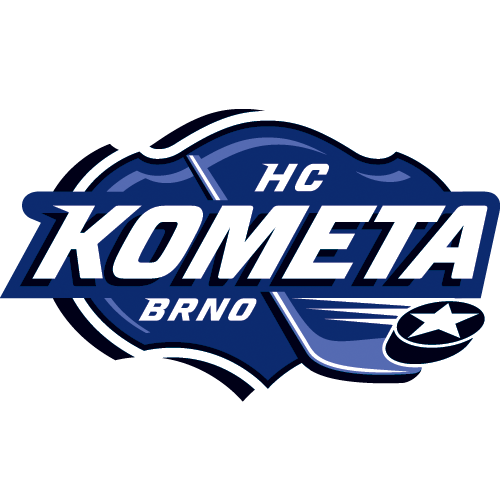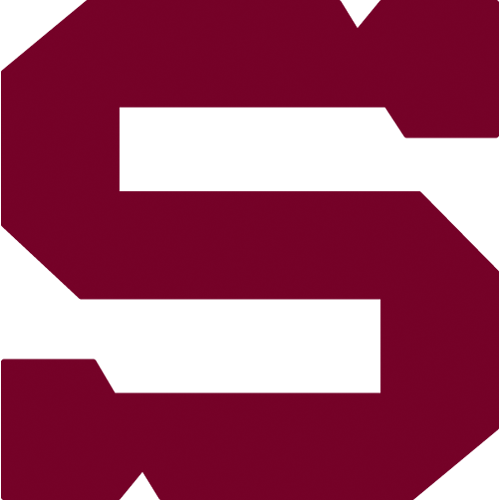 25., Thursday 6.12.2018
HC Kometa Brno - HC Sparta Praha
KOM - SPA
HC Kometa Brno: Kašík – Štencel, Němec (A), Gulaši, Schaus, Malec, Bartejs, Barinka – Zaťovič (A), Holík, Mueller – Plášek, Plekanec, Erat – Zohorna, Hruška, Mallet – Dočekal, Čermák (C), Köhler.
HC Sparta Praha: Machovský – Piskáček (A), Delisle, Pavelka, Blain, Tomáš Dvořák, de la Rose, Voráček – Jarůšek, Sill, Forman – Buchtele, Vrána (C), Kudrna – Kumstát, Pech (A), Veselý – Novák, Pšenička, Beran.
Goals and assists: 7. Plášek (Plekanec, Erat), 29. Zaťovič (Holík), 29. Plekanec (Erat) – 23. Pavelka (Pech, Forman), 37. Pšenička (Novák, Piskáček), 56. de la Rose (Pech, Dvořák), 61. Kudrna (Pavelka). Referees: Hribik, Jeřábek – Jindra, Zíka. Penalties: 6:6, plus Malec, Barinka (both KOM) and Delisle (SPA) 10 minutes. Power play goals: 0:2. Attendance: 7 700. Shots on goal: 28:28. Scoring sequence: 1:0, 1:1, 3:1, 3:4. Best players of the game: Tomáš Plekanec - Tomáš Pavelka.
After a four-day break, Sparta went into one of the toughest opposing rinks in the country and emerged with two points, following a 4-3 overtime victory over Kometa Brno. In addition to the usual attention that a Sparta -Kometa game garners, this one was notable for the debut of Tomáš Plekanec in a Kometa uniform. Although Plekanec recorded an assist and a goal, Sparta twice came back from two-goal deficits to force overtime, thanks to a late goal by Erik de la Rose. In overtime, Andrej Kudrna scored to give Sparta the win, despite never leading during the game.