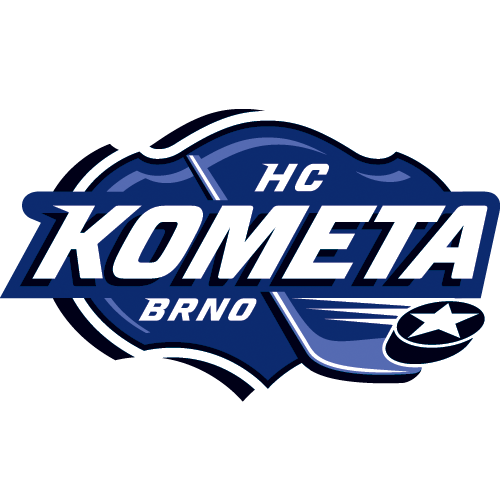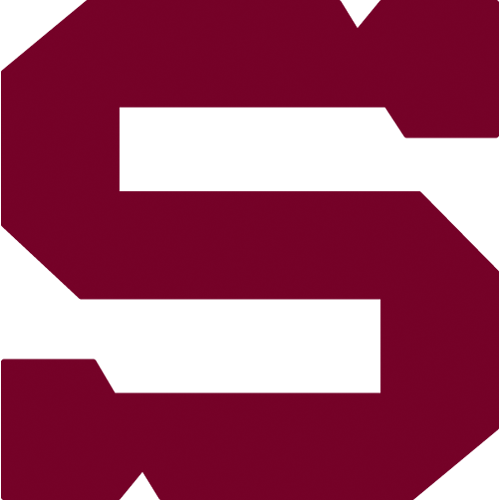 round 19, Friday 3.11.2017
HC Kometa Brno - HC Sparta Praha
KOM - SPA
HC Kometa Brno: Čiliak – Barinka, O. Němec, Gulaši, Krejčík, Malec, Štencel, Bartejs – Zaťovič (A), Nečas, Erat (A) – Svoboda, Čermák (C), Dočekal – Mallet, Hruška, Zohorna – Nahodil, V. Němec, Haščák.
HC Sparta Praha: Honzík – Pavelka, Michálek, Mikuš, Kalina, Švrček, Dvořák, Piskáček (A) – Kumstát, Pech (C), Forman – Rousek (A), Vrána, Kudrna – Říčka, Klimek, Reichenberg – Smejkal, Černoch, Uher.
Goals and assists: 6. Nečas (Mallet), 26. Zohorna (Mallet), 62. Hruška (Zohorna, Nečas) – 18. Kudrna (Vrána, Rousek), 35. Forman (Michálek). Referees: Kubuš, Šír – Lhotský, Ondráček. Penalties: 3:4. Power-play goals: 1:1. Short-handed goals: 0:0. Attendance: 7 700. Shots on goal: 26:22. Scoring sequence: 0:2. Best players of the game: Martin Nečas – David Honzík.
The game on the ice of Kometa Brno was a renewed premiere for the Spartans coach Frantisek Vyborny, the debut in Sparta and the extralize was recorded by Zbynek Michalek. The home team went into the lead twice in an attractive and fighting game, but Sparta always settled. The game reached up to an overtime in which Kometa gained a second point thanks to Jan Hruska.